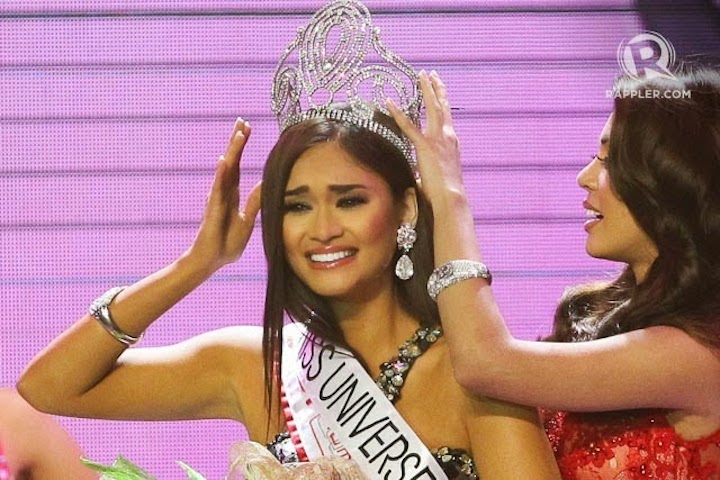 Here's a truly 2-minute awkward moment on American television. Steve Harvey, the host of Miss Universe, crowned the wrong Miss Universe. He said it was Miss Columbia and started crowning her… and then apologized and crowned Miss Philippines.
Miss Philippines was like… What? Did I win?
https://youtu.be/BblwH98kUy4
When did the host become as dumb as the contestant he was crowning?
Yes, Miss Philippines. The crown is yours. Congratulations!