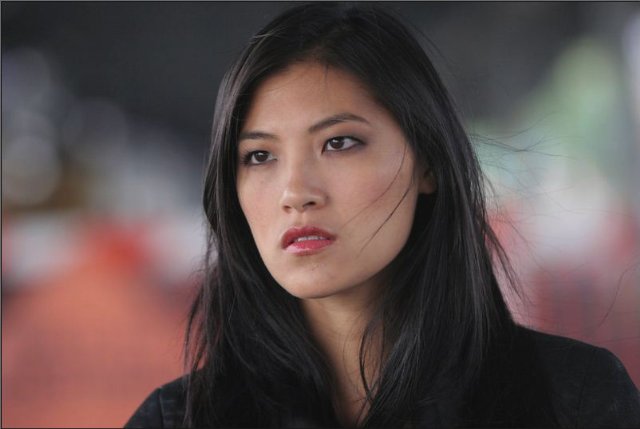 The Man from Earth: Holocene, an independent science-fiction feature, just released the trailer on Youtube after announcing the main cast on Deadline Hollywood that includes the genre-busting Asian American actress Akemi Look.
Earlier last year, Akemi starred in the indie horror feature The Unbidden that's currently available on CHOPSO and other streaming platforms.
We look forward to seeing Akemi busting through genres in Indiewood or Hollywood!