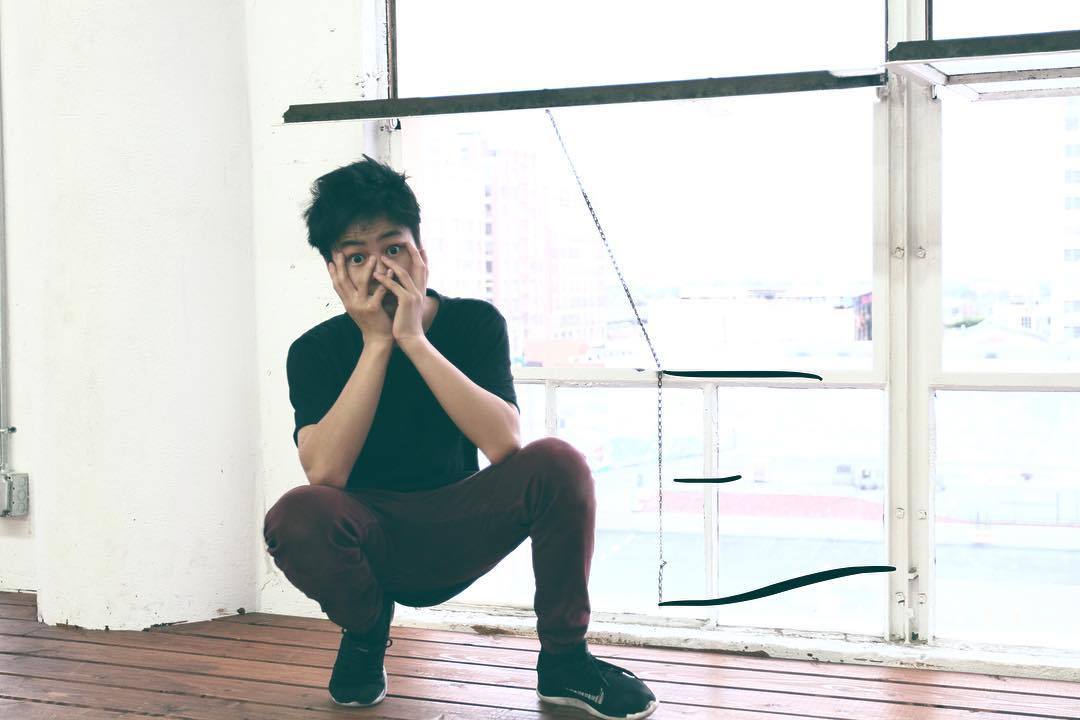 Sean Lew is a young Asian American dancer that I've been tracking. Previously, in 2013, I wrote a blog about him titled "What if Miley Cyrus were an 11-year-old Asian American Boy" on YOMYOMF. I believe he's probably 15 or 16 now… and he's turning out well as a dancer and Youtuber.
I particular like the dance video he and Maddie Ziegler's crew Outlaws made for "Feel It Still" by Portugal. The Man. It's really sensational. The video was choreographed by the fabulous Brian Friedman.
Sean is also a budding choreographer on his own. He takes that small but intricate Asian American dance style and combines it with Jazz Funk.
And he's also a budding artist.
Keep up with Sean on his Youtube channel.