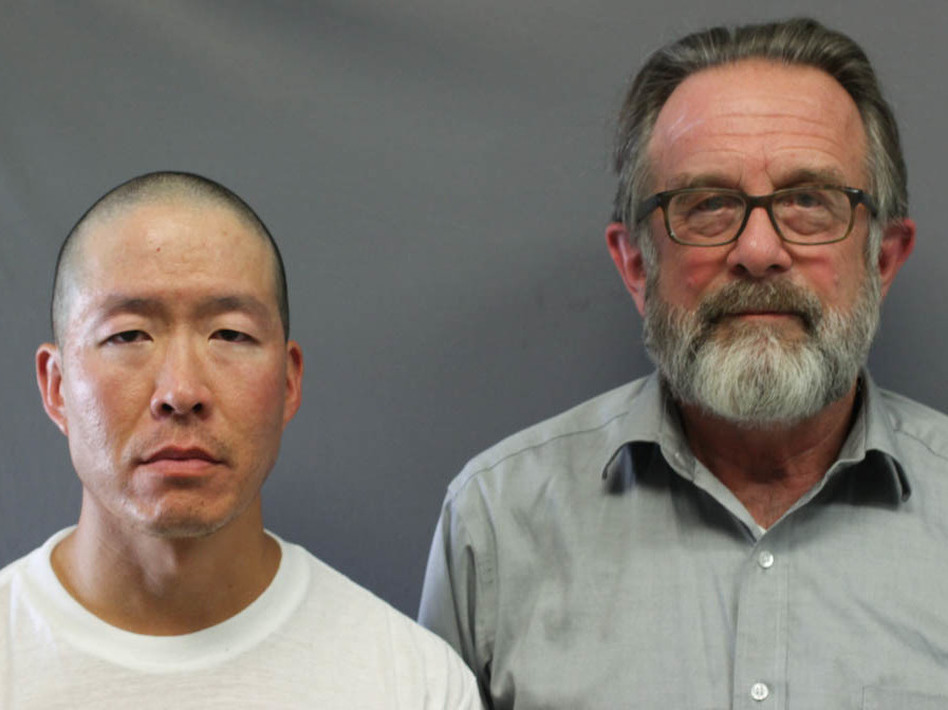 In 1992, the year that I graduated from Berkeley as an undergrad, Wayne Lo purchased a gun and went on a shooting spree in Bard College at Simon Rock. Wayne killed a student and a professor, and wounded four people before surrendering to the police.
The student whom Wayne killed was Galen Gibson, the son of Greg Gibson. This year, 27 years later, Greg visited Wayne in jail and made a short documentary with him about the importance of gun control.
Over the years, Greg has formed an unlikely friendship and ally with his son's murderer. Diagnosed with schizophrenia, Wayne has come to be repentant of his crimes and become an artist in jail. Also known as Skid Lo, Wayne donates the proceeds of his artwork sales to Greg Gibson and the Galen Gibson fund. Based on his tragic loss, Greg has written a book titled Gone Boy winning critical success.
Today, Grey and Wayne are aligned on one at least one issue: gun control. If Wayne had not gotten a gun so easily, he might not have gone on his rampage at all.