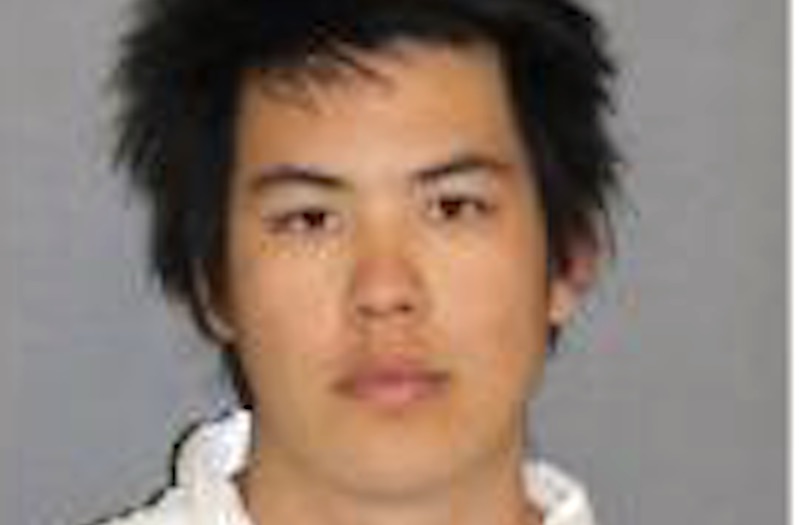 Acoording to Asamnews.com, an Asian man, most likely Chinese by his last name "Qu," took a metal pipe to beat on two African American brothers. The consequence was police arrest and Mr. Qu being tried for hate crime. How is this different from a Korean store owner shooting an African American shoplifter in the back?
"Irvine Police in California have released a photo of an Asian man arrested in an unprovoked hate crime against two Black men.
Police say Christopher Qu, 24, had a metal pipe and approached a Black teenager standing in front of Irvine High School. Qu is accused of hurling racial slurs at the 16-year-old. An older brother saw the encounter as he drove up to pick up his sibling. The brother was trying to intervene when authorities say Qu head butted him and struck him several times with a metal pipe.
Both victims escaped in their car. The older brother suffered cuts to the face and bruises to the arm. The 16-year old was not physically harmed.
Police found a bloody pipe in the parking lot of the school. Qu was arrested nearby a short time later." wrote Asamnews.com.