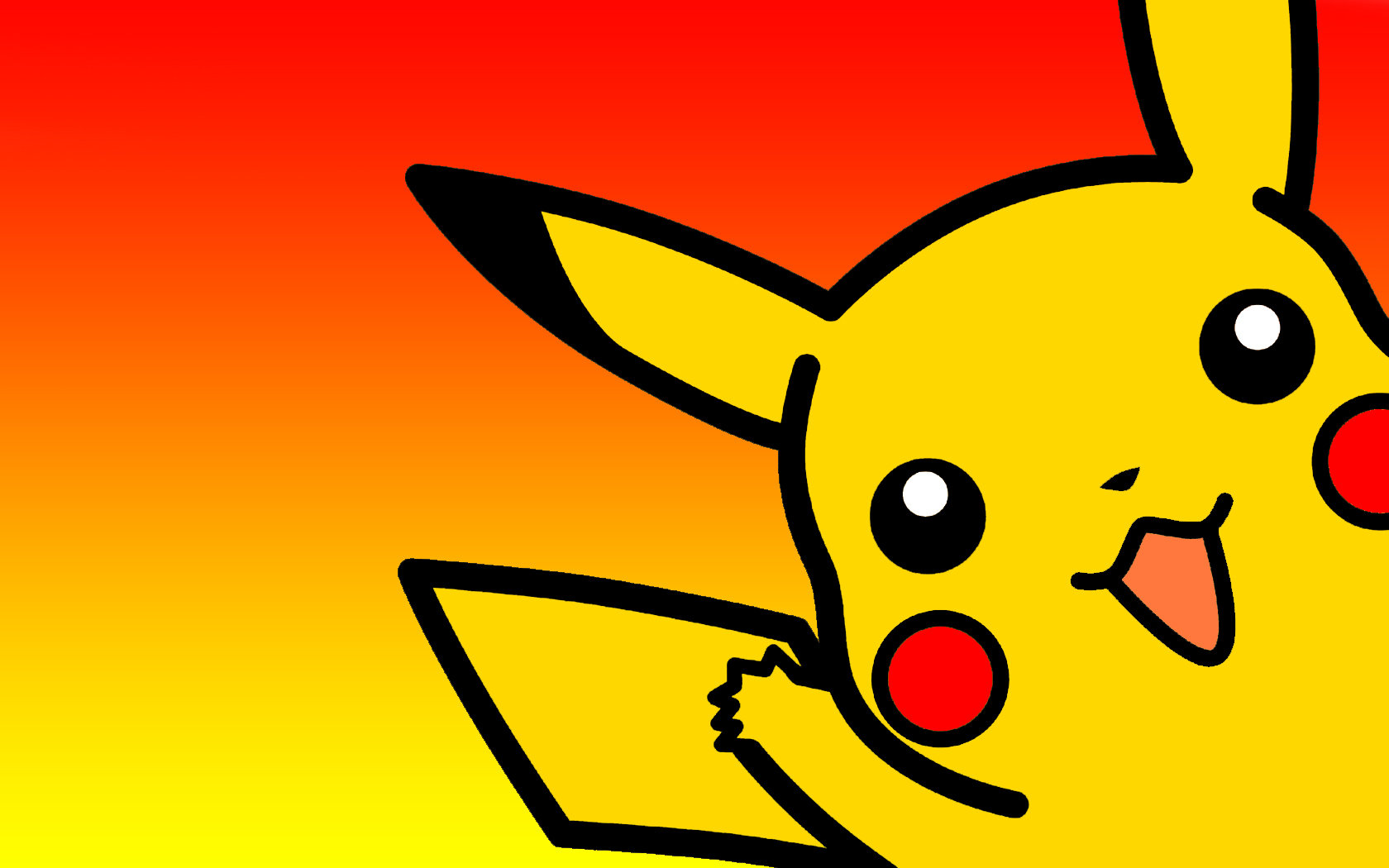 Later this month, Build-A-Bear will let you create your very own Pikachu.
Currently, Pikachu in store reservations are available online but you can also order the Web Exclusive set which includes a 15 inch Pikachu doll, a Poké Ball hoodie, a Charizard hoodie, a 6-in-one Pikachu sound and the Build-A-Bear Workshop Exclusive Pokémon TCG Card.
It's all pretty adorable.