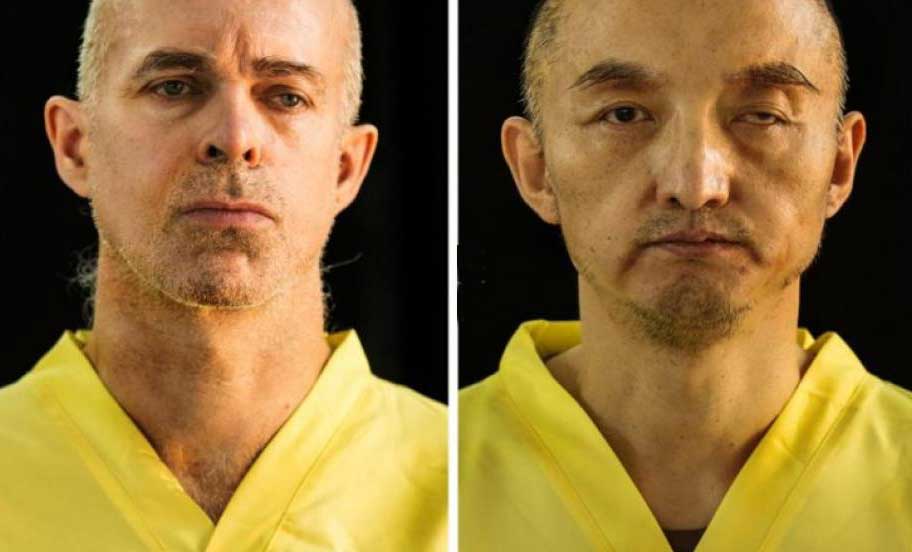 The latest ISIS execution which involves a Chinese national has sent shockwave across China. Chinese's Foreign Ministry has released the identity of the Chinese national as Fan Jinghui. A photograph of Fan's body, along with that of a Norwegian captive, Ole Johan Grimsgaard-Ofstad, was in the latest edition of online magazine, Dabiq. When the execution took place is unknown. Fan was a consultant from Beijing and the only known Chinese captive to have been held by ISIS.
Fan used to work in advertising and had a dream of winning the Cannes Lions International Festival of Creativity award. Aside from having dabbled in advertising, Fan was once a teacher.
A self-proclaimed drifter, Fan once said in an interview, "I've deliberately pursued a sense of insecurity, because it can give me a thrill, because many young people all like to read those martial arts novels, all the killing, that feeling of being itinerant—that kind of feeling, to many youth, has a great deal of temptation. It's just that they are constrained by pressure that comes from life, from reality, from the environment, the family, so they don't make these sorts of choices.
Chinese President Xi Jinping condemned the killing, "Terrorists are the common enemy of humankind. China firmly opposes terrorists of all forms and resolutely cracks down on any crimes that challenge the foundation of human civilisation."