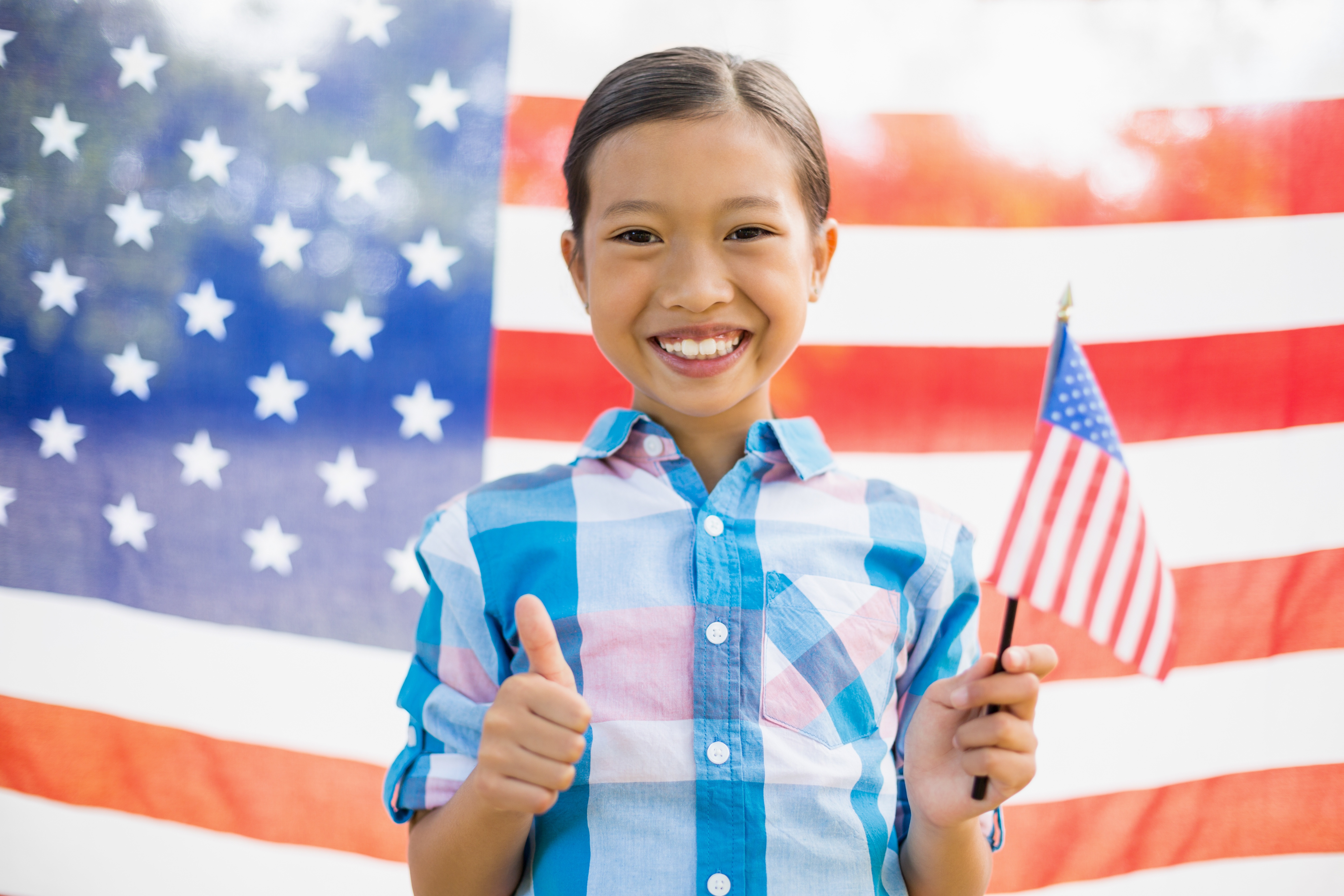 Last week we saw Fox News' Jesse Watters in Chinatown conducted an offensive interview segment with Chinese immigrants who don't understand English. Not only were the interviews not funny, they were pointless and lack of merits.
Now this week I just read that an American-born Michael Luo was told in, of all places, NYC's Upper East Side to "Go back to China." Good thing Luo is an editor of New York Times. Following the incident, Luo wrote an Open Letter to the racist lady. We just hope she knows how to read.
Following Luo' story, Asian-American netizens flocked to the internet and shared their experiences in this country where they were born and raised – their only home – but yet always are outsiders.
If you're an Asian-American, you too could share your story on Twitter under hashtag #thisis2016.