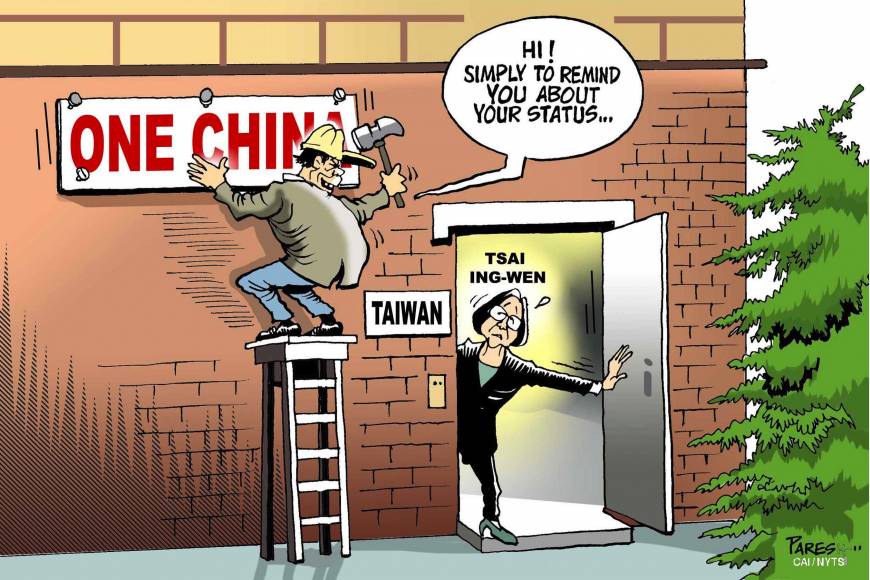 Yesterday, my friend Oki, a Japanese American film archivist living in Los Angeles, got punched by a (Mainland) Chinese national who was an attorney while getting into an argument about "Taiwan being an independent state."
Oki was having drinks at a friend's place and he was arguing with a Chinese national who was an attorney in Los Angeles.
"Taiwan is independent," said Oki.
"No, Taiwan is part of China," argued the Chinese attorney.
"Fuck you!" said Oki.
And the Chinese attorney punched him hard on the chest.
Oki said the Chinese attorney hit his "chest really hard. It still hurts." Oki plans to see a doctor on Monday. I suggest that he should file charges against the culprit. It's simply physical assault.