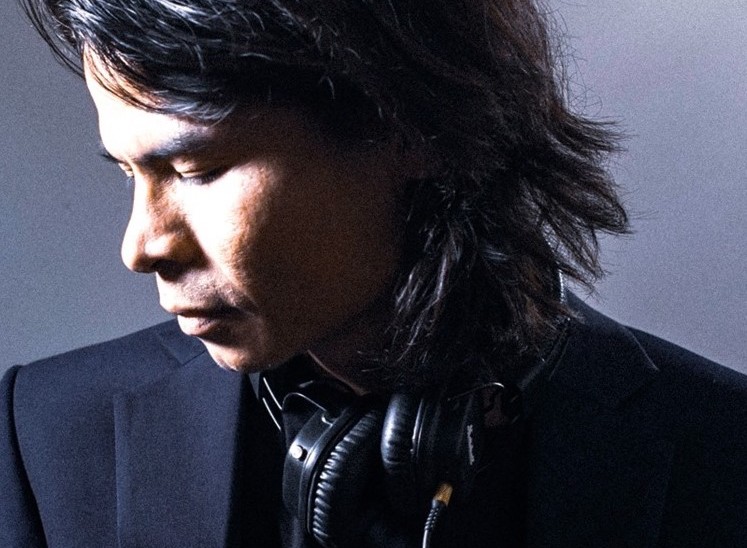 When location scouting in Bangkok, my friend Thomas Nahm (Production Supervisor on Netflix's Street Food and Chef's Table) introduced me to a young filmmaker Sartthar Tharchai who just made his first feature Delicious Thailand, a lighthearted comedy about three unlikely friends entering a cooking competition in Bangkok. Sartthar was kind enough to screen the film for me and I really enjoyed it. Delicious Thailand will be released theatrically later this year in Thailand and worldwide on streaming.
Tell us about your background… how did you come to make your first feature film, Delicious Thailand?
ST: When I was young I enjoyed watching movies and this made me very happy. I started as a projector operator and I like to reel the actual film from the reel and canister and this started my journey wanting to learn more and understand the film making process. Once I started school and I learned that there is Film and Theater as a major in university, I wanted to become a movie director. I started to write and make short film with the limited resources I had.
How did growing up in Thailand inspire you in terms of filmmaking?
ST: I was born in Maha Sarakham province in a small village. They would have Friday night special and most of the movies were Hong Kong action films and that's what inspired me.
How did you find the cast of Delicious Thailand?
ST: I put out casting calls and the investor and his son wanted to be in the leading roles and they ended up financing the movie also.
I know you run your own commercial production company as a filmmaker. How does making commercials different from feature films?
ST: Making commercials is like farming which is making a living. Making a feature film is watching a rose bloom… which is all for love.
What is your hope for Delicious Thailand? Who do you want the audience to take home after watching the movie?
ST: There is two things I want the audience to take home. One, it's about three brothers trying to accomplish a dream and the family unit. Secondly, this little rural boy from Maha Sahrakham can direct a movie.
Who are the filmmakers or people that inspired you to make films?
ST: There are two directors that standout to me: John Woo and Quentin Tarantino.
Are you planing to make a second feature… what are you doing next?
ST: Yes and I have several scripts that I'm looking for an investor for my next film.
After making your first feature, what would be the one advice you give to younger filmmakers who wanted to be like you?
ST: Go after your dreams and perseverance, knowledge and be honest with yourself.