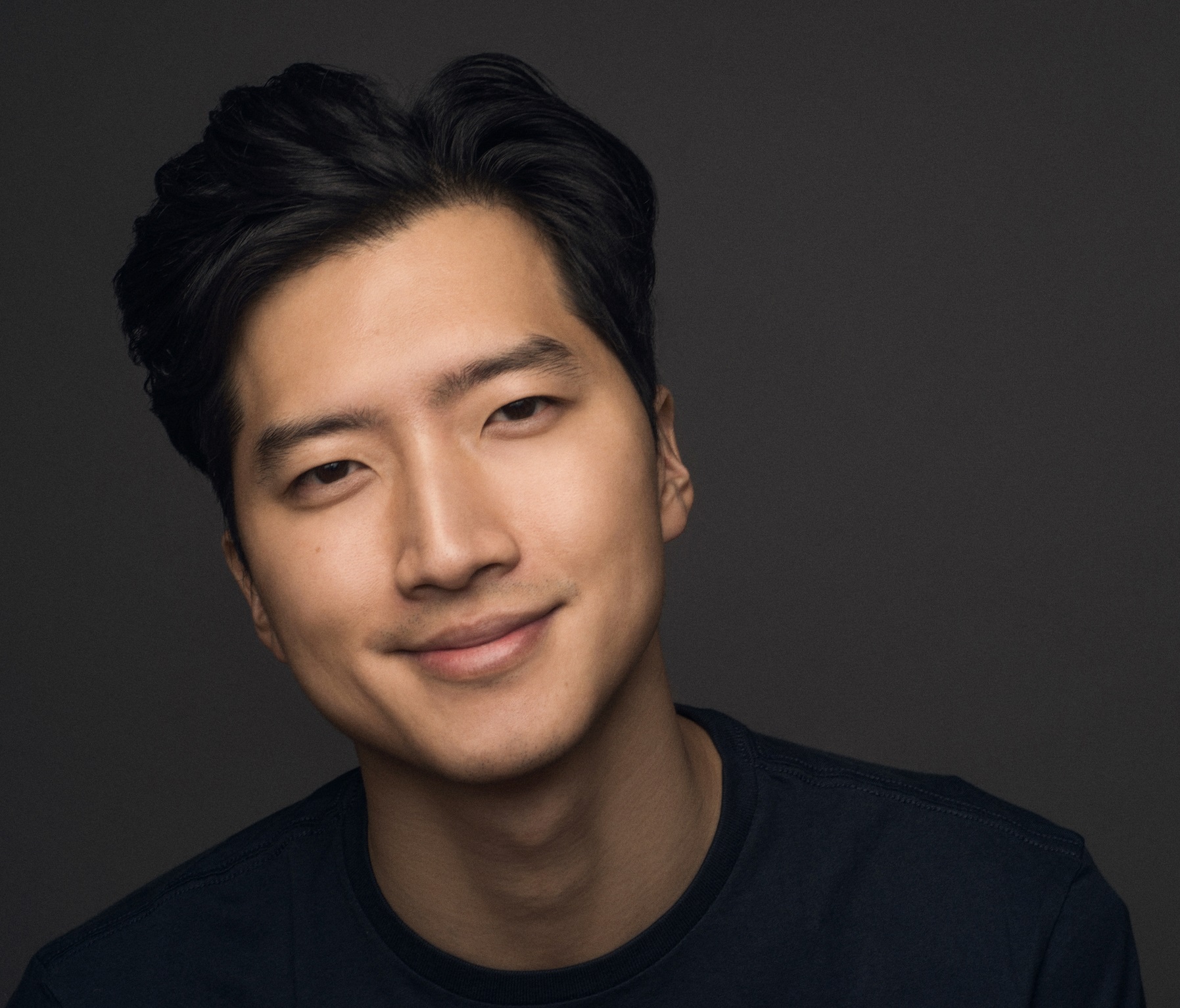 CHOPSO interviews comedian lead actor and co-creator Brian Park on his webseries Eating It now streaming on CHOPSO.
C: Tell us what Eating It is all about?
Brian: EATING IT is an original dramedy series that follows Kevin, a Korean American student, who contemplates dropping out of medical school as his passion for the culinary world intensifies, much to the dismay of his first-generation parents. This series explores the expectations that come with pursuing your dreams in America, especially as a child of immigrants.
C: Why did you decide to make it?
Brian: I am a second-generation Korean American. My parents came to America thirty-five years ago with no connections, no money, and an unwavering determination to create a new life for their family. Immigrating to a new country is a monumental risk so, understandably, they encouraged my sister and I to pursue safe, lucrative careers. My sister currently works as a lawyer and I am a comedian. (This might be my best joke to date.)
I was a textbook "good" Asian American kid on the cusp of going to medical school. However, I was unhappy.
I walked away from my carefully groomed path towards a career in medicine because I realized I was doing it solely to appease my parents. I mean, they uprooted their lives in Korea to enable mine in America, so can you really blame me for wanting their approval? This is a dilemma that many second-generation Americans experience. American culture, in particular, tells us "anything is possible" and to "follow your dreams." Which is great, but what happens when those dreams are in direct conflict with your upbringing and your parents' desires for you? Some people cave and become lawyers. Others rebel and become flute players with pink hair (a friend of mine – no joke). Me? I decided to partner with my two best friends and write a show about it. You might say I'm splitting the difference.
C: What kind of reaction have you gotten so far? What's the best reaction? What's been the worst?

Brian: So far the reaction has been overwhelmingly positive! The best reaction was a message I received from a man in his mid-thirties and he described how he went to a good college and got a job people envied yet he was still unhappy. He felt confused because he didn't see anyone else around him experiencing the same problems he was having. He said that he wished he had seen this web series ten years ago, because it would've helped him realize he wasn't alone. That was very touching!
In terms of worst reaction, someone told me the story felt "narrow in scope". I disagree because EATING IT is a story of acceptance and finding your place in the world, which are universal themes regardless of race, gender or sexuality. Some people might see a story with an Asian lead and think "this isn't for me".
C: What advice would you give other Asian American filmmakers?
Brian: Go out and create your stories! I was hesitant to make EATING IT because I wasn't sure if there would be an audience for it. However, I'm glad to be proven wrong. I've received a number of messages from Asians and non-Asians telling me how they resonated with the story. That's a great feeling! With the recent box-office success of Crazy Rich Asians, I believe we'll see more Asian-American stories on the big screen.
C: If you could work on any project, what project would you work on and why?
Brian: I'd love to create and star in my own TV show. It'd also be a dream to work with Korean directors Lee Chang-Dong or Park Chan-Wook. Their work is inspiring and it'd be nice to be involved in a project that my family in Korea would enjoy haha.
C: Where can people find out more information about you and keep up to date on what you're working on?
Brian: You can follow me on Instagram and Twitter: @itsbrianpark and find all my comedy shows here: www.brianparkcomedy.com.