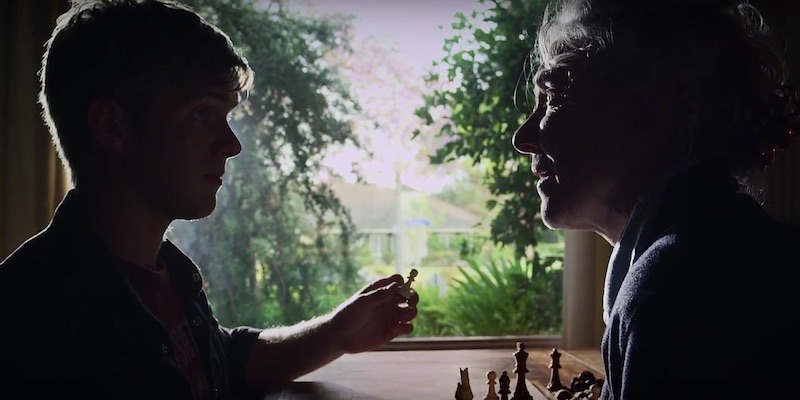 Two years ago, I produced a first short film titled "I'll Remember" for a friend Alex Lin who was an aspiring writer and director. He was a doctor by trade and really wanted to make movies. We talked about several ideas he had and he decided to write and direct "I'll Remember" as his first short film about Alzheimer and dementia, a topic that he was fascinated with.
I pulled together the best team I could to make the short film, including my longtime collaborators casting director Rene Haynes and director of photography Len Borruso. Alex initially faced some challenges of getting into film festivals, and eventually gave up on showing his first film altogether.
As the film was made on the SAG New Media contract, I felt it was important to show the film on-line for the sake of everyone who has worked on it.
So here it is! I'm sharing "I'll Remember" with you.