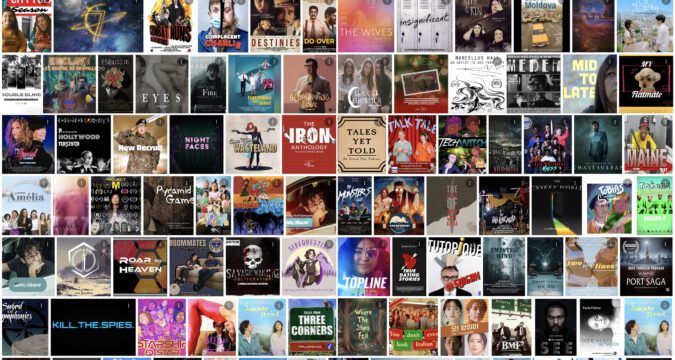 Young Man Kang has been a prolific independent filmmaker in the 90s Los Angeles indie scene. After the millennium, he went back to his home country Korea to start KWEBFEST (aka Seoul Webfest) and has returned to Los Angeles to run LA WEBFEST after the original founder's passing in 2018.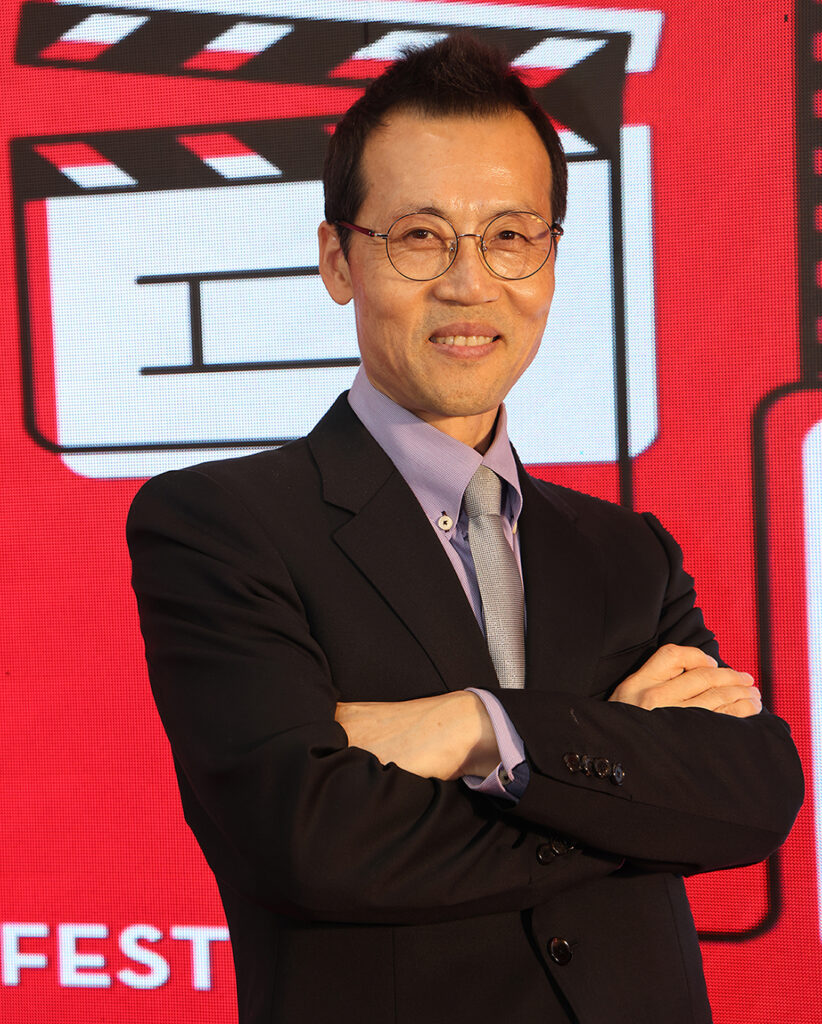 Can you talk about the very beginning LA WEBFEST in 2009 when internet was still at its nascent? And how has the festival grown over the years?
YMK: The founder of LA WEBFEST is Michael Ajakwe Jr, who established the festival in 2009 in Hollywood/Los Angeles. I discovered the festival in 2013 while I was in LA making independent feature films. Michael was a TV writer/producer who envisioned a global celebration of web series format and his vision became a reality as webfests emerged all over the world, including Marseille Webfest, Melbourne Webfest, Rome Webfest, and DC Webfest.
YMK: However, LA WEBFEST lost its founder and guiding light in 2018 when Michael Ajakwe Jr. passed away. He had visited the KWEBFEST(Seoul Webfest) twice and continued to actively support the event and its founder, Young Man Kang, who eventually assumed the position of festival director in 2022 after the event had been halted for four years.
Michael Ajakwe Jr. page:
https://en.wikipedia.org/wiki/Michael_Ajakwe_Jr.
It seems like LA WEBFEST survives the 2020 pandemic… what did the festival do during then?
YMK: LA WEBFEST was halted for four years following Michael Ajakwe's passing. In 2022, I became the festival director, and we successfully resumed the festival.
What's the one most exciting new thing we can expect from LA WEBTFEST 2023?
YMK: By combining the best of traditional film and television festivals with emerging technologies such as AI, OTT platform series, podcasts, and social media videos, our media festival provides a platform where seasoned veterans and newcomers can come together with one goal in mind: to create amazing art.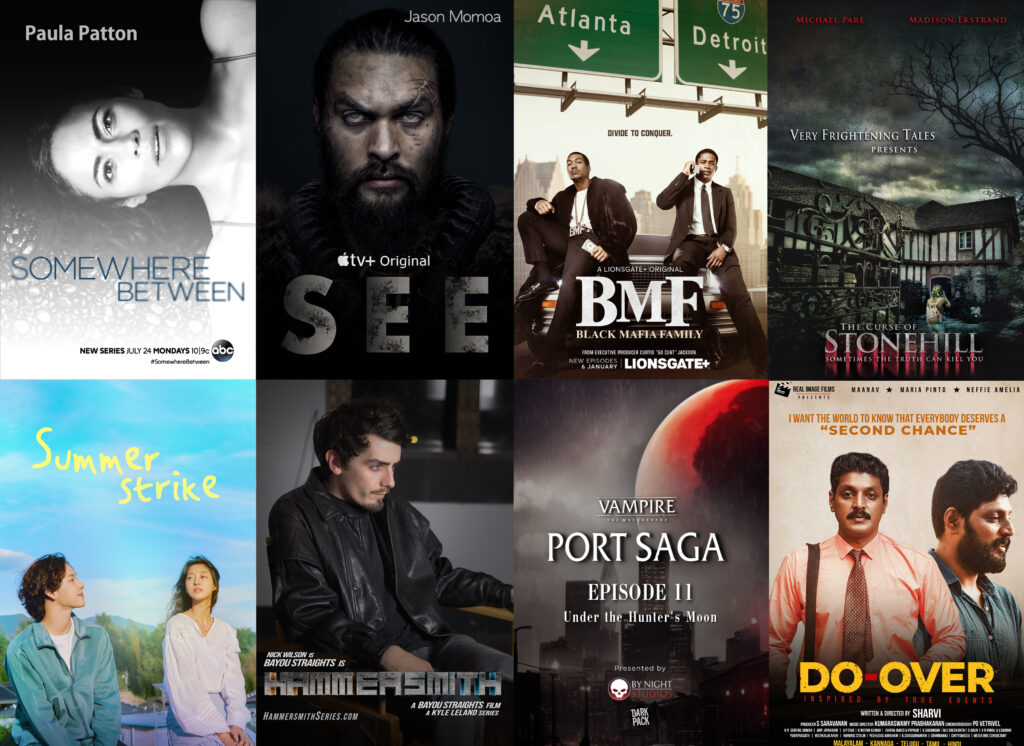 Can you talk about a few programs we should not miss at LA WEBFEST 2023?
YMK: On May 4th, we will be screening all trailers and hosting a Q&A session with the creators. The panel topic for discussion will be 'Creating Content in Today's Ever-Changing Digital Universe.'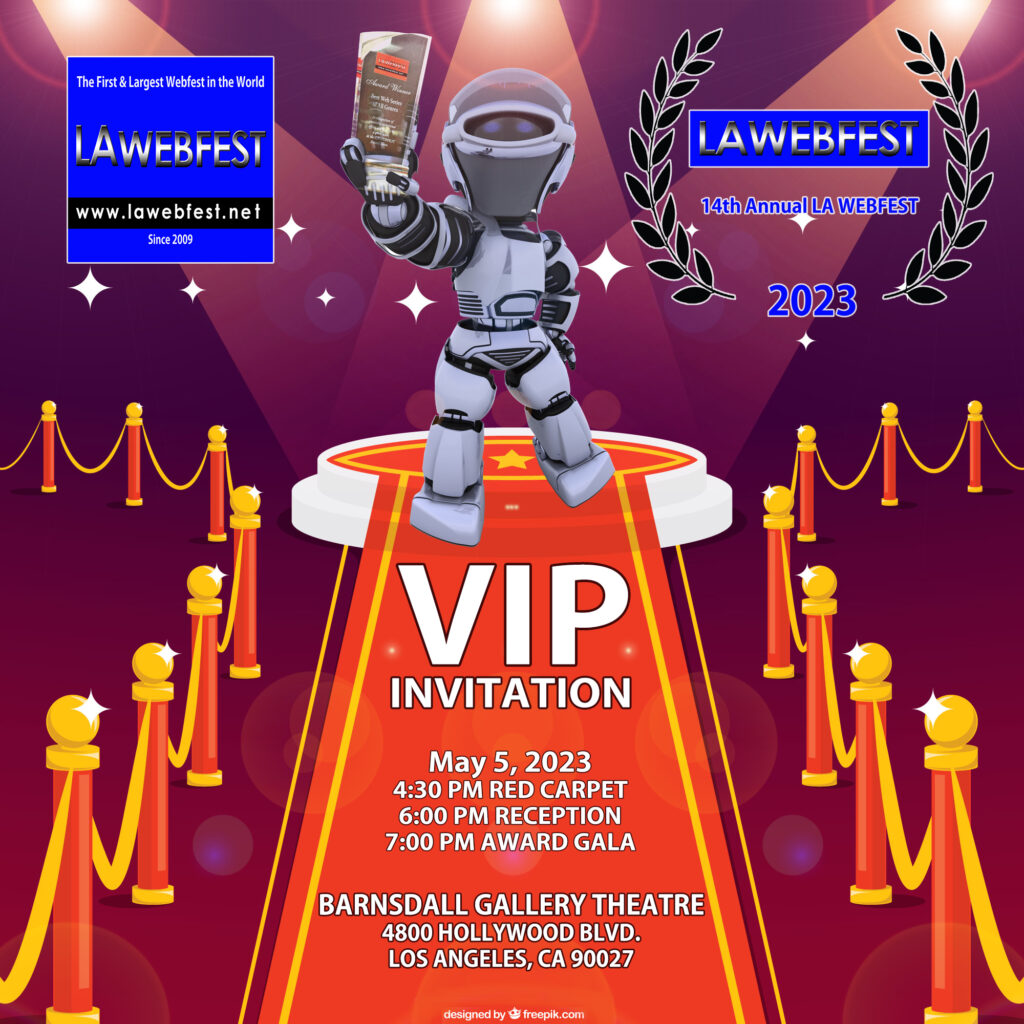 YMK: On May 5th, we will be holding a red carpet event at 4:30 pm, followed by food and drinks. The Award Gala will commence at 7:00 pm
How does LA WEBFEST tie to your Korean heritage or your works in Korea?
YMK: I founded KWEBFEST in Seoul in 2015, inspired by LA WEBFEST, where I had been an alumni from 2013 to 2014. I learned a lot about organizing a festival from Michael Ajakwe, who suggested that I set up a webfest in Seoul. At that time, there were already 10 webfests in the world, and Jean-Michael Albert, the founder of Marseille Webfest in France, also helped me set up KWEBFEST. Without their support, there would be no webfest in Korea or even in Asia. I have run KWEBFEST for 8 years, and even during the pandemic, we held online events. However, as the number of webfests has grown to 50, we realized that we need the godfather of LAWEBFEST to come back and take the lead, which is why I am here. I am thinking of slowly resigning from KWEBFEST and focusing more on LA WEBFEST.
How do you balance running a festival and being a filmmaker? Is it a complimentary process?
YMK: There are pros and cons to running a webfest. When Michael Ajakwe suggested that I start one, I initially didn't like the idea, but I'm glad I did it. It taught me things that I didn't get to experience through filmmaking alone. Through the webfest, I was able to establish a great network of connections all over the world, which has actually helped me get more opportunities for filmmaking overseas and co-producing with other countries. Additionally, I traveled a lot through the webfest, attending many speaking engagements, panels, seminars, and educational programs. As someone who enjoys traveling and learning about different cultures, this has ultimately helped me in my filmmaking as well.
Any new project from you we can look forward to as a filmmaker?
YMK: I'm currently working on a series called 'Prayer,' and I have already shot versions in Istanbul, Rome, and Seoul. I am planning to shoot the Los Angeles version after the LA WEBFEST event is over. Each short film is around 6 to 7 minutes long, and each city has its own actors and languages. Wherever I travel, I want to shoot these shorts in different cities.
YMK: I am also in the development and pre-production stage of a co-production involving three countries – Germany, Italy, and South Korea. It's called "Lotte Italian," and it's based on the story of the German novelist Goethe, who traveled to Italy for two years and had a secret love affair with an Italian woman. She was the inspiration for him to write another version of "The Sorrows of Young Werther." The film is a road movie and thriller, similar to "The Da Vinci Code."