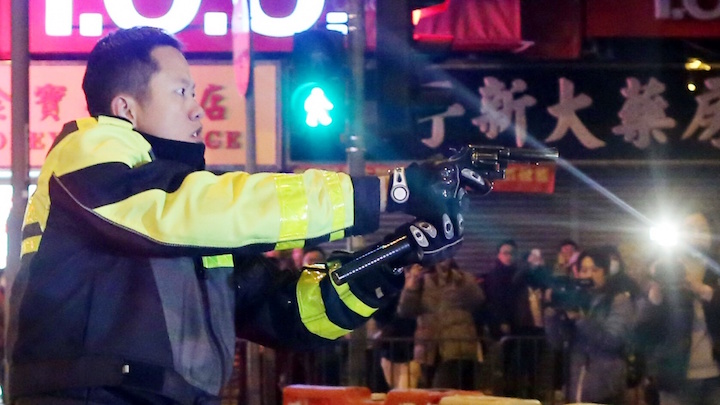 On the night of Chinese New Year's Day 2016, the Hong Kong police were clamping down on local hawkers in Mongkok, the most happening local area in the city, who retaliated at the police by throwing objects at them. Not long, the police started hitting people with batons and firing their guns.
LATEST VIDEO in Mong Kok by @SCMP_News pic.twitter.com/MXtBr1xe0L

— Danny Lee (@JournoDannyAsia) February 8, 2016
Presumably the police was also tipped off that a local political group led by Legislative Council candidate Edward Leung was to hold a small march and protest. Mr. Leung was arrested at 2 am the morning after.
It's obvious that the discontents of Hong Kong citizens are manifested in the continual political instability of the city… that even on such a significant and celebratory day in the city clashes between police and citizens happened. This year of the monkey, the relationship between Hong Kong and its mother country China will most likely be ominous and challenging.
Chinese people, why can't we all just get along?