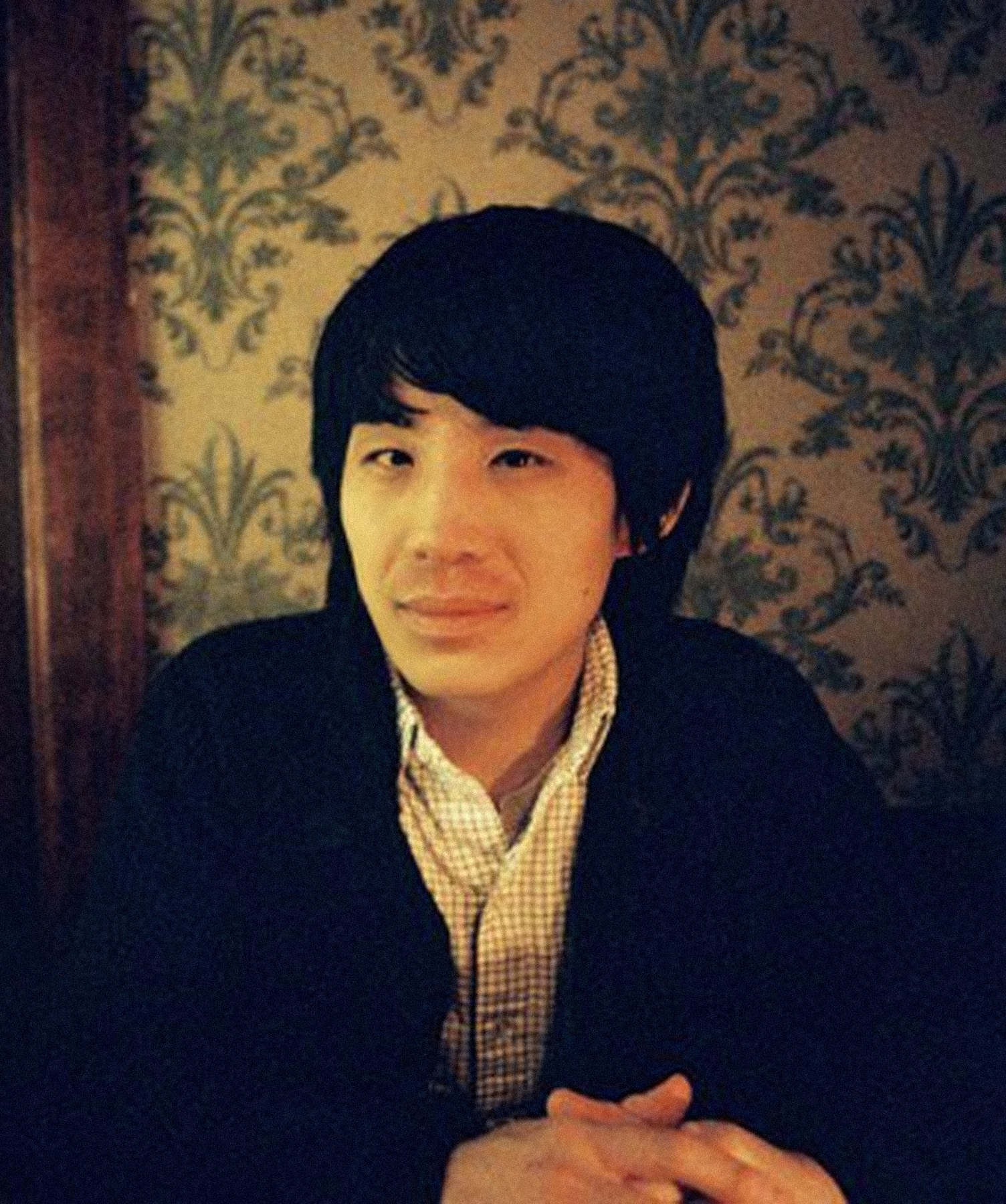 CHOPSO the writer/director/editor Norbert Shieh behind Frank and Kass, which is currently streaming on CHOPSO.
C: What's Frank and Kass about?
FRANK AND KASS is about a moment of empathy between a child and their parent at a point of transition in their lives.
C: What was the inspiration for the movie?
I was working on various iterations of the story for a few years. The 2009 recession looms in the back of my mind in how the working class took the brunt of its effects. Lives were put on hold and people made radical changes to make ends meet. We're still feeling the economic effects of it today.
C: What's your favorite Asian American movie of all time?
"Chan is Missing." It's still a ground breaking and transgressive film. Still fresh today.
C: What advice would you give a young Asian American filmmaker?
Find something other than films to inspire your art. Then go watch some movies. Watch the classics and contemporary films from the rest of the world.
C: What are you working on now and how can people keep up with what you are doing?
Developing a handful of narrative projects, but am focusing on production of a documentary that takes place in Taiwan. It's a hybrid film that explores the relationship between food and Taiwan's changing agricultural landscape, through the connections among people, place, and memory. People can keep up with me at my
website,
Twitter,
 and
Instagram
.