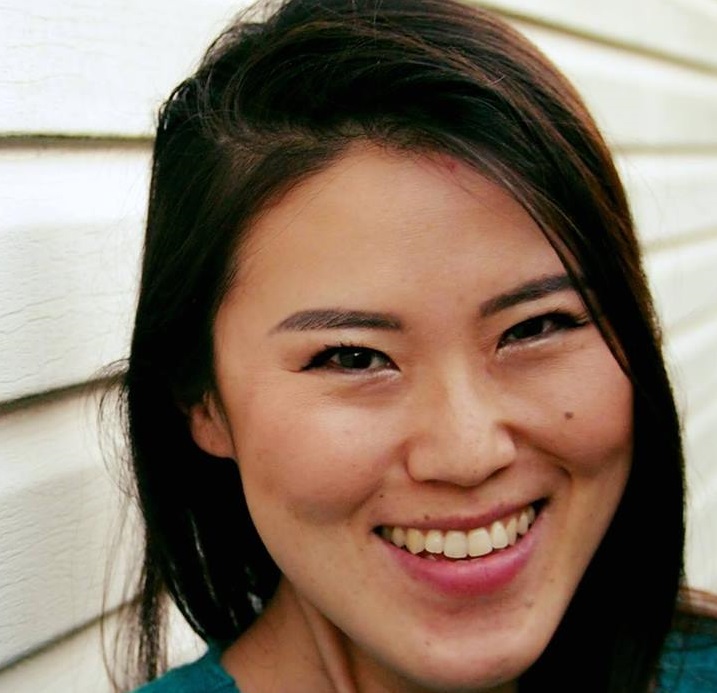 CHOPSO interviews Lark Lee, one of the filmmakers behind two new short films currently streaming on CHOPSO.
C: Tell us about the two films you have on CHOPSO, The meeting and A Stealth Murder. What are they about and what was the inspiration

The Meeting is a comedy film showing a weird meeting that Sam is attending. The company is owned by a man who wants to build his company bigger and have lots employees and get respects. It started as a very short skit. But after feedback from professional industry people I decided to shoot it again with a new script and a few people got on board meanwhile. People on social media loved it and motivated me to make more films.

A Stealth Murder is an awareness drama film about a lady who got pregnant after a man got rid of the condom without her knowing during sex (stealthing). Even though she went to an abortion clinic, she feels not right for the baby and herself and she rings the man to give an other chance only to find out that he doesn't want them. It was written by Peter Koevari. He offered me to film and act in it. I loved the script. Peter wrote it because stealthing was mentioned on the news a couple of times and he was very upset about what was happening and wanted to make people aware of it. A few ladies told us that they had the same situation thanking us. It is still shared in Korea.


C: What's the inspiration behind all of your YouTube videos?
YouTube videos started from a casting director, Greg App's online course. He encouraged actors to make Vlogs and I started record cooking. People loved my videos on my social media which gave me confidence then YouTubing became my plan B. Coincidentally then my friend, Patrick Robertson who owns 'Wicked Gaming' Youtube channel, invited me to come along when he was going to a workshop for YouTubers. I was so inspired from the workshop and I decided to give it a go and worked really hard for it realizing how many hours I had to spend to build my audience on Youtube and I decided to pause it as my passion is still in fiction films and my plan A is going not so bad.
C: I saw on your profile that you're an actress, filmmaker, food lover and laughter lover. Tell us
about the challenges and the joys of each of those.
Being an Actress in Brisbane is not easy. A lot less opportunities compared to L.A. or New York. Lots actors move to Sydney or L.A. for their career unfortunately it wasn't an option for me. I started to film just to help my acting career and it grew bigger and bigger as lots of people love my films. Now I'm in love with all the process of filmmaking and much bigger. I think Brisbane is a good place to live for a filmmaker as we have very strong local support from the industry people.
C: What advice do you wish you were given before you embarked on your career?
I wish someone told me how important networking was before I missed the chances to connect with people before I worked on big productions.
C: What are you working on now and where can people follow you?
As a filmmaker, two of my films are in post productions. One is a heavy drama called Muted and a romantic comedy Paige. They both are going to be submitted in film festivals. As an actress, I worked on 'Harrow' Australian TV series that just started to air on ABC. Also I play a character in Cold Room, an indie feature film which is in production at the moment. I usually post on my Facebook and Instagram pages.