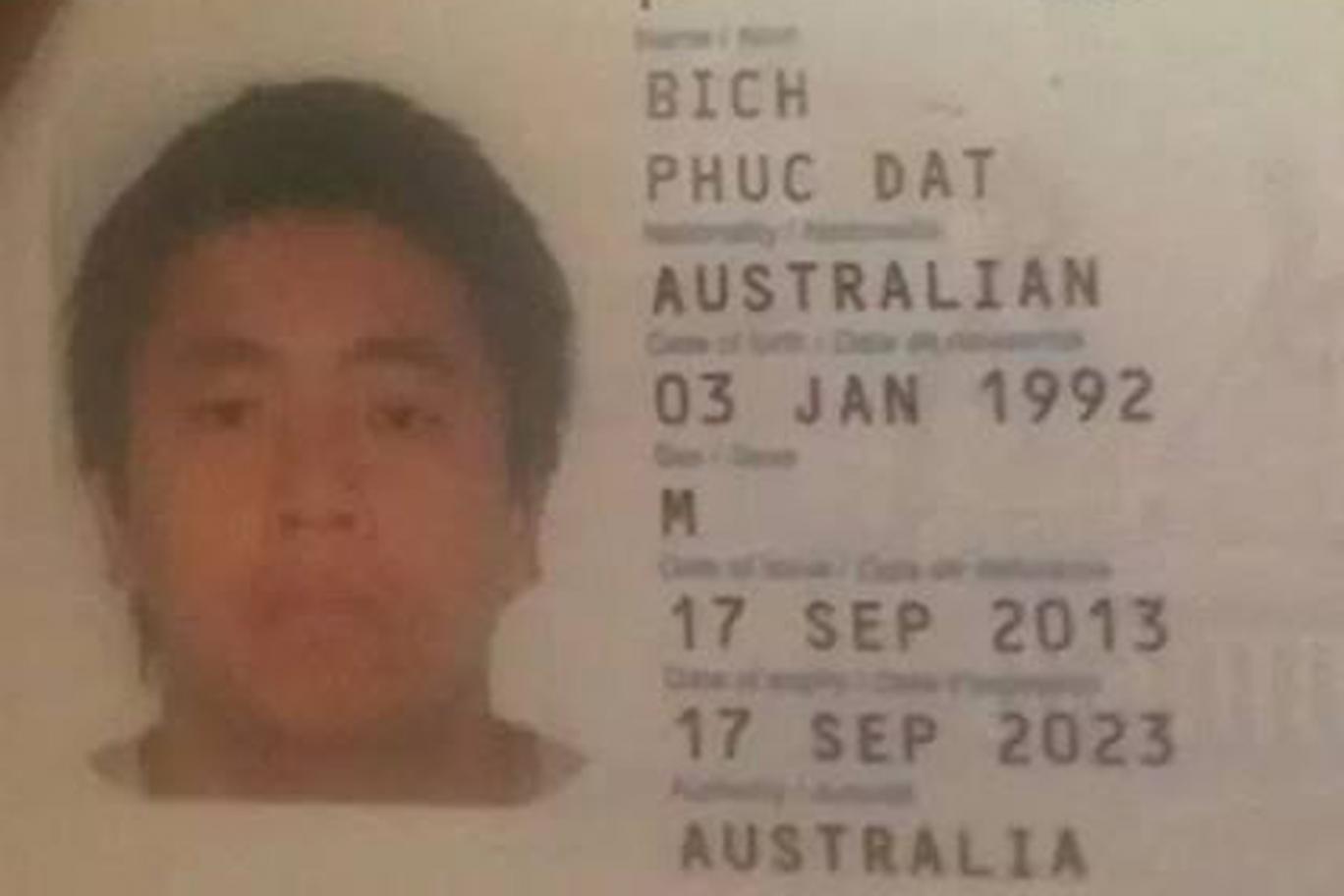 A Vietnamese Australian man took it to Facebook and posted his Passport page to show that his real name is indeed "Phuc Dat Bich" after being repeatedly banned from Facebook.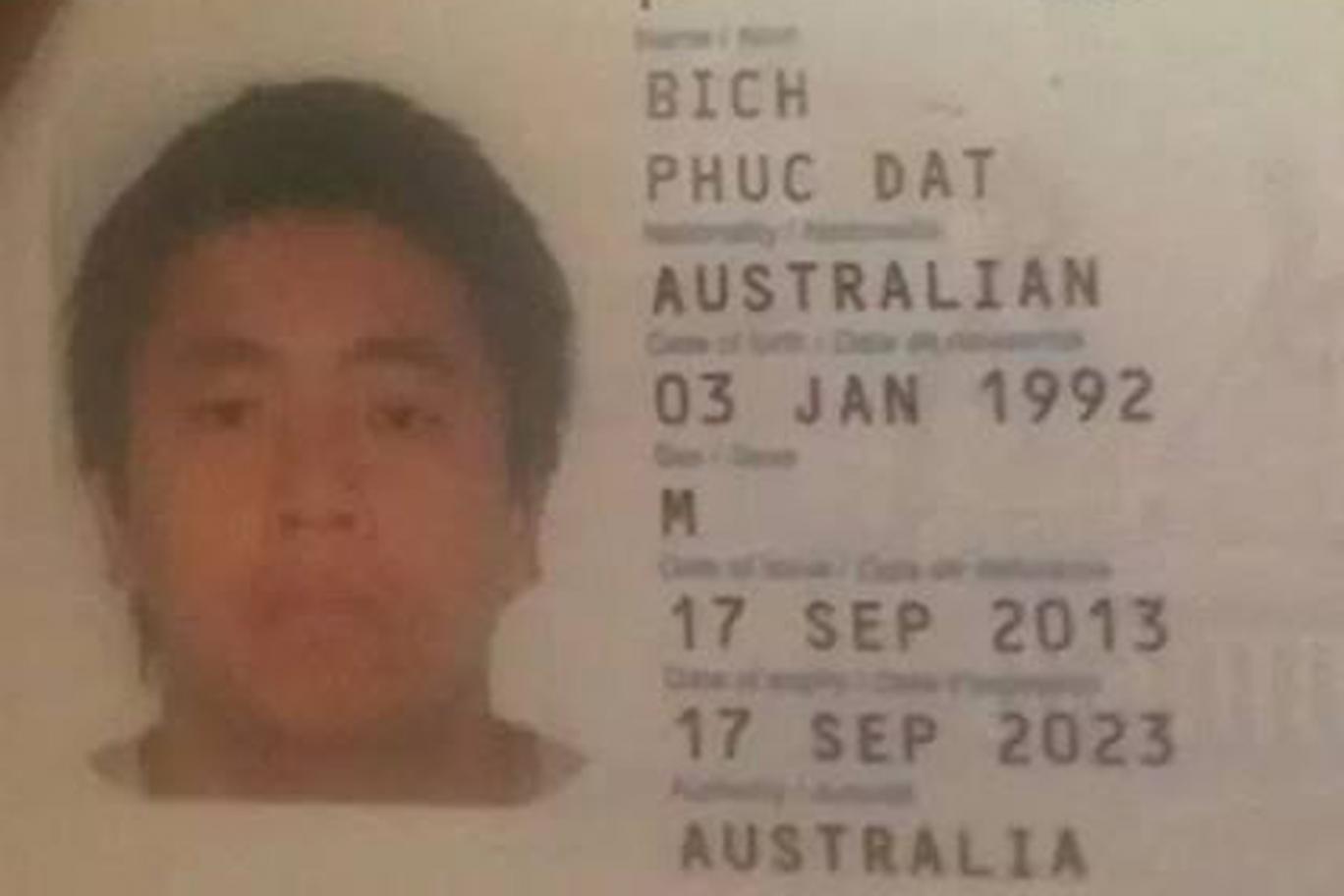 Phuc Dat Bich is a worker at the Bank of Australia and he is annoyed for having been accused of using a false name.
It's not pronounced as "Fuck Dat Bitch" but rather "Phoo Da Bic." Thank you!