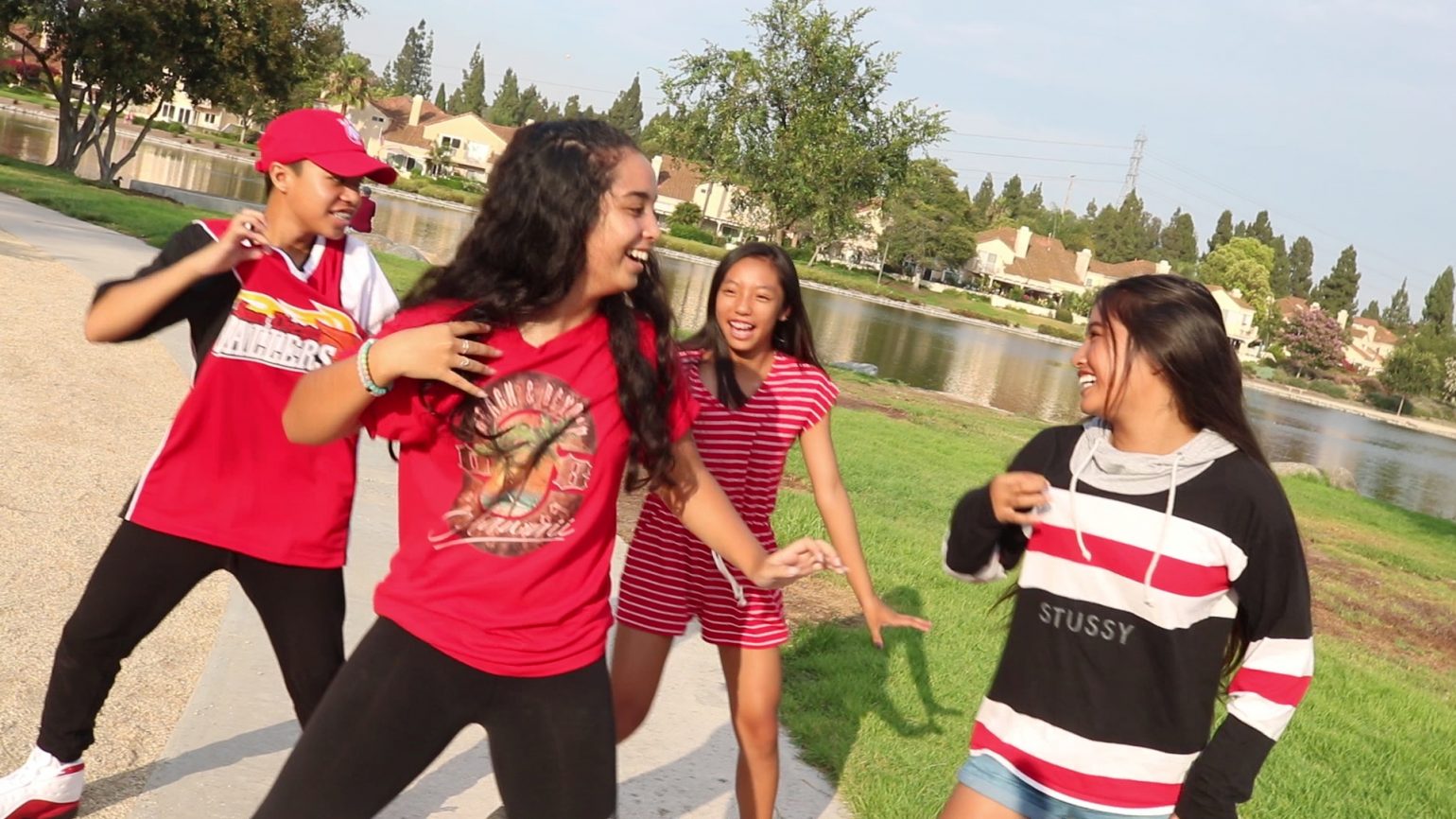 A program of Pacific Arts Movement, Reel Voices is a digital series of short films made by diverse high school students in the San Diego area. CHOPSO takes the opportunity to interview Reel Voices coordinator Frank Howley as Season 2017 of Reel Voices is world premiering on CHOPSO today!
C: When did the Reel Voices program start and what is it about?
FH: Pacific Arts Movement launched Reel Voices in 2005 as a way for San Diego youth to share their voices and learn filmmaking in our free Summer program. It's a great opportunity for aspiring teen filmmakers to become socially-conscious storytellers, learn video production and editing. Students receive a scholarship for their work, are partnered with mentors in the industry, and have their works premiere at the San Diego Asian Film Festival and play at additional festivals all over the world.
C: How did you become the coordinator for Reel Voices?
FH: I've been a big fan of the San Diego Asian Film Festival since 2011 and have also worked as a filmmaker and youth instructor. I love making videos and sharing my passion, so I was eager to jump on board with Reel Voices since I was also in a life-changing film program when I was in high school. It's a great fit and it's super fun helping the next generation find their voice.
C: Out of all the years of the Reel Voices shorts you saw, which one was most memorable?
FH: We love all our Reel Voices films since the students pour so much heart and work into them, but our 2016 Reel Voices short Motherlands is incredible.
C: What are the highlights of this year 2017's Reel Voices shorts?
FH: We have a great program this year including two students from Tijuana, Mexico. It's hard narrowing it down, but I'm a huge fan of Black Hair Magic, Androgyne, Plan A Plan B, and Telewomen. Even beyond those four, each short this year is amazing in its range and authenticity.
C: Has there been any alumnus of Reel Voices who has returned to San Diego Asian Film Festival as a filmmaker?
FH: We've had Pacific Arts Movement staff return as filmmakers, but a lot of our current Reel Voices students are still in college making shorts and other art projects. We'd love for anyone to return with more work, once someone enters Reel Voices they're a part of Pacific Arts Movement for life.
C: Who is eligible to become a Reel Voice filmmaker and how should s/he apply?
FH: Reel Voices is a free summer filmmaking program open to all San Diego County high school students. Applications open in February, but anyone can email ReelVoices@PacArts.org to be looped in as soon as applications are posted. We also have our website with more information. Our program grows more advanced every year, so I can't wait to start Summer 2018.