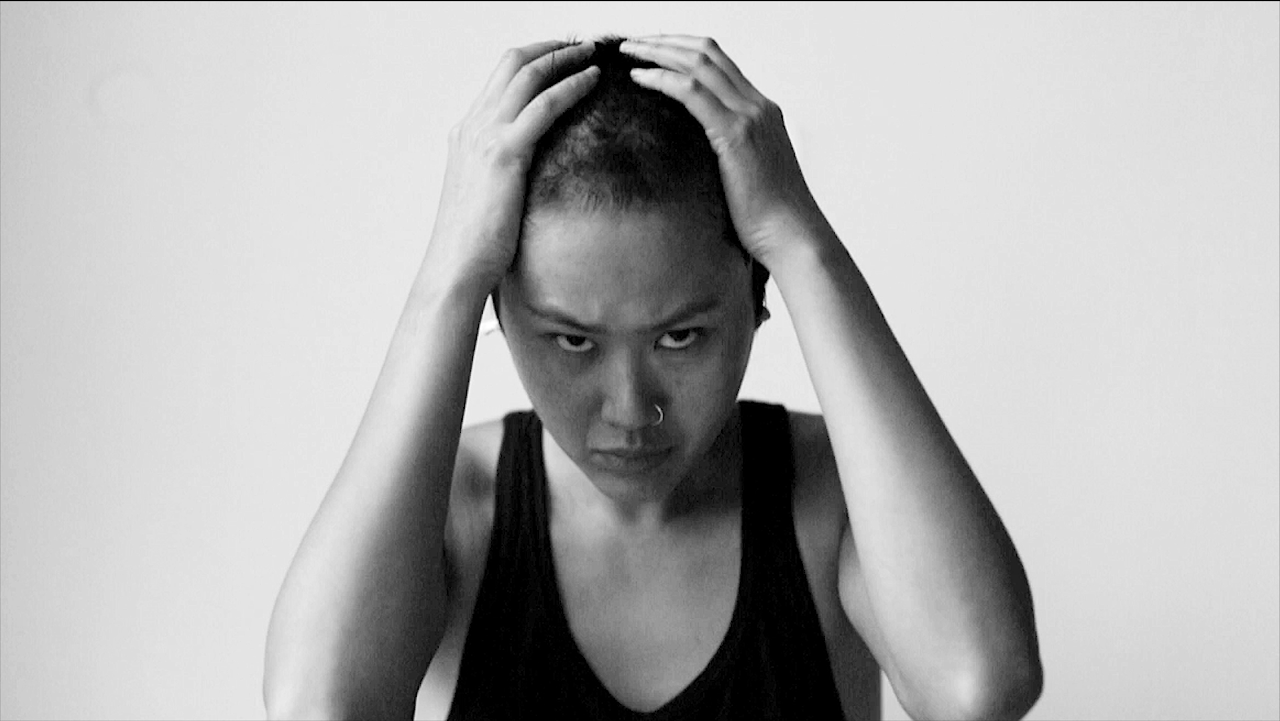 Pick up your camera and shoot to kill! ShanghaiPRIDE Film Festival just dropped their 2016 teaser trailer and they are looking for submissions. The festival is one of only a handful of LGBTQ film seasons in China, the most famous being Beijing's Love Queer Cinema Week (formerly Beijing Queer film Festival). ShPFF's theme for 2016 is GENDER, and the program will feature films on trans, gender non-binary and agender subjects. The goal is to raise awareness and give voice to the community.
Gender minorities have received greater visibility in the past few years. Transgender celebrities like Lana and Lilly Wachowski (directors of The Matrix) Laverne Cox and Tyler Ford have raised public awareness in the West, whilst choreographer Jin Xing's TV show is watched my millions across China. However, social acceptance, access to medical care and legal protections globally are still limited.
ShPFF Short Film Competition is also still open, with a call for films about Chinese LGBTQ people. The idea is to help promote Asian and Chinese stories in a market dominated by white faces. Got a film you want seen in China's biggest city? Top prize is a screening at Iris Prize and a chance to win £30,000, get on it. Details are on their website, shpride.com/films
ShPFF is part of ShanghaiPRIDE, a non-profit community organisation and China's oldest LGBTQ pride season. The festival takes place in Shanghai, 17th-26th June.