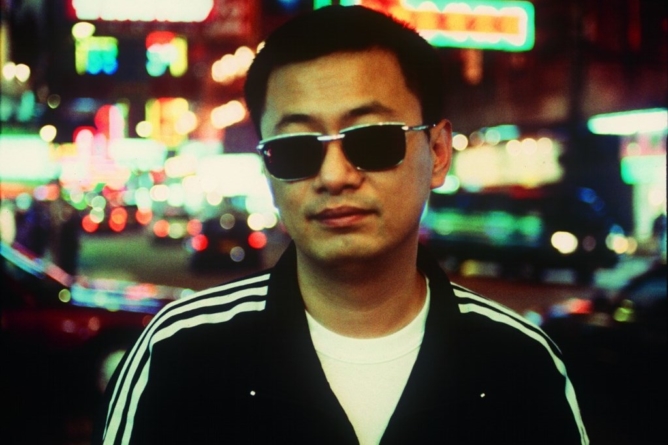 Wong Kar Wai Wants You in His Amazon Series
My casting director friend Poping Au Yeung is casting Wong Kar Wai's upcoming Amazon TV series and they are having an open call! They are looking for English and Cantonese bilingual actors from Canada and Asia… especially new faces.
Here's your chance to work with Wong Kar Wai and check out the attached casting notice and e-mail tongwarspopingcasting@gmail.com if you're interested.