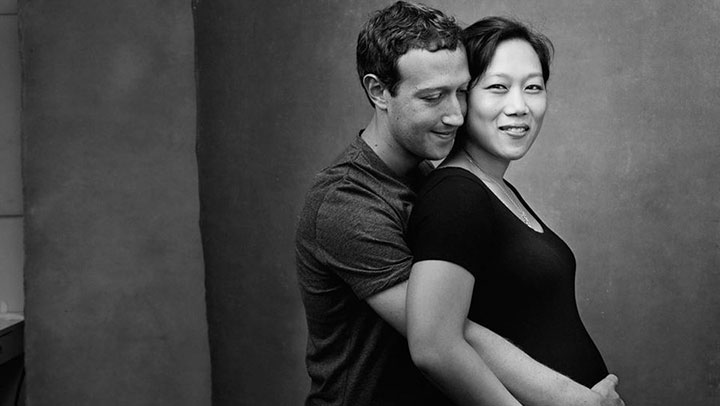 Mark Zuckerberg and his wife Priscilla Chan have procreated and populated the world with another hoppa kid.
Their new daughter came into the world last week and we can't wait to see if she is going to beat their dog Beast in cuteness.
Today, Zuckerberg also announced via an open letter that he and Chan would give away 99% of their Facebook shares to such causes as fighting disease, improving education and "building strong communities." Their shares are currently worth more than $45 billion. Previously they had donated $100 million to improve the public schools in Newark.