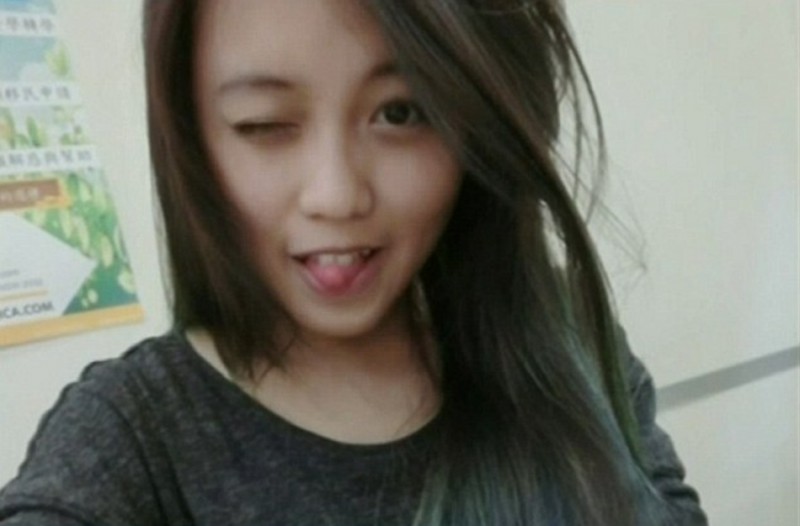 A 21-year-old international student from Malaysia, Jiaxin Lee, was arrested at Sydney Airport this week as she was boarding a plane to Malaysia. She was charged with dishonestly obtaining financial advantage by deception and knowingly dealing with the proceeds of crime.
The bizarre case started in 2012 when the then 17-year-old student woke up one day and found herself a recipient of a windfall. Having recently opened a bank account at a branch of Westpac Bank in Sydney, by some technical glitch, her account had no overdraft limit. What was a lucky teenager to do but rent herself a penthouse apartment overlooking the Sydney Harbor and go on shopping sprees. Apparently, the bank did not notice that a large chunk of their money had gone missing until this year.

Between completing her degree in chemical engineering and buying expensive handbags, Lee took a lot of selfies with googly eyes to post on her Facebook page.
Now with her passport taken away but free on bail, Lee will have to resort to window shopping sprees while waiting for her case to be heard again on June 21.