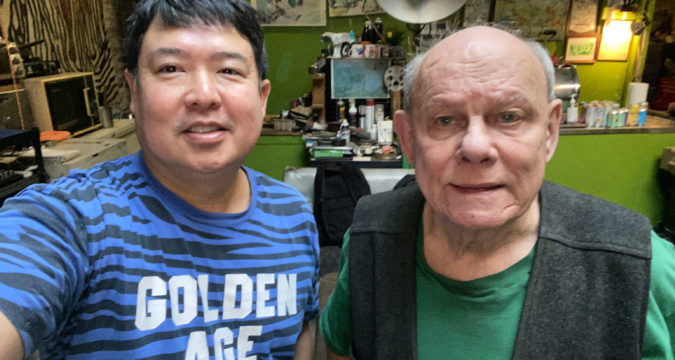 A couple of months earlier, I called almost every Toronto screening venue but no no would return my call other than Martin Heath of CineCycle. And it is why I decided to world premiere my TV series Comedy Invasion, the first diverse Canadian Content stand-up TV series on Sat Nov 26 from 2 pm to 6 pm Eastern Time at Toronto's CineCycle.
"You need to drop me off a check this afternoon," Martin called me a month before.
"Martin, I'm sorry… I'm not going to be in town until the 21st and I will promptly drop you the screening files and check as soon as I'm on the ground," I said.
Having traveled so far for the Comedy Invasion publicity tour with my 6-year-old son, I was afraid that Martin might pull out as I had not worked with Martin before who insisted on communicating by only calling his landline and personally dropping off payment. After I arrived, I called Martin and said I would drop by the next day with the files and a check. And on the second day of arriving in Toronto, I showed up at CineCycle and personally shook his hand to thank him for being the only screening venue who was willing to help me with the world premiere.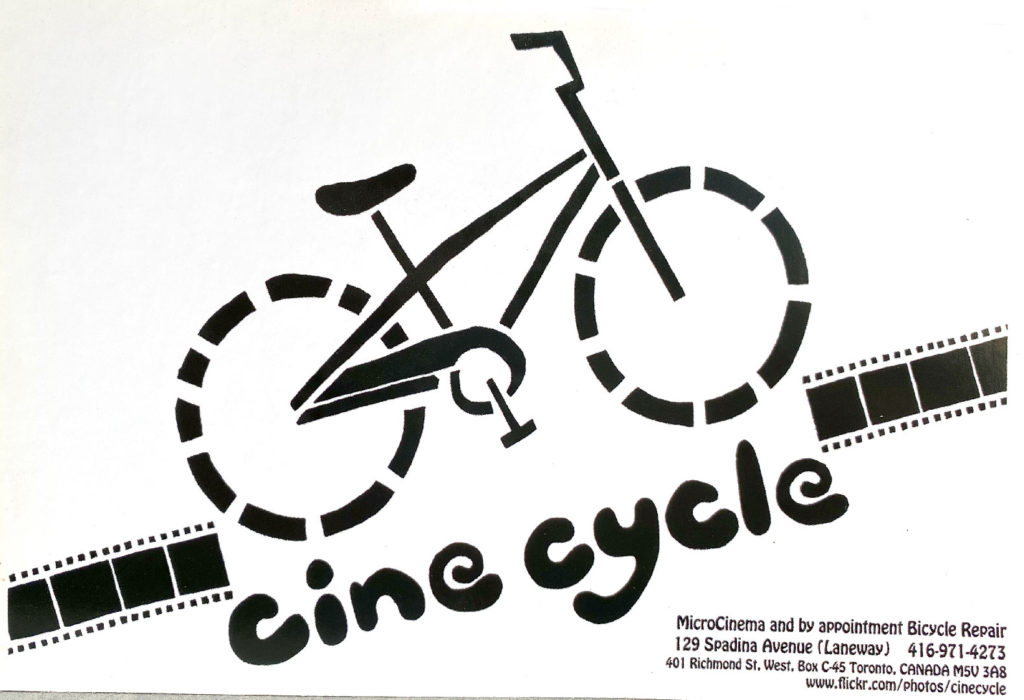 If you're interested in attending the FREE world premiere, please RSVP to this form below and you at CineCycle: https://tinyurl.com/comedyinvasionworldpremiere
#comedyinvasion #cinecycle