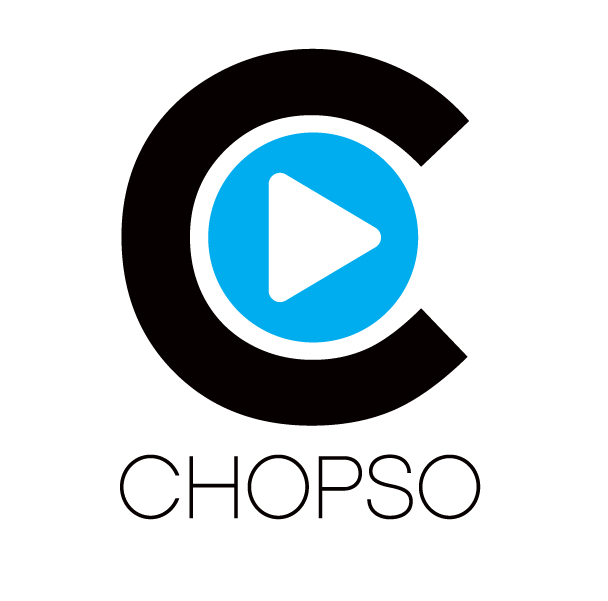 Minimum 12 hours per week & 3 month commitment
Remote – Los Angeles, CA
Are you a recent or soon-to-be graduate interested in building skills in Digital Marketing and/or Digital Media, and love movies and TV?
Chopso is a new subscription video-on-demand streaming service for indie films, shows, and exclusives featuring Asian filmmakers, actors, and creators. We're looking for a Digital Marketing Intern (Non-Paid) for three-months to be part of our remote team based in Los Angeles. We're looking for a proactive and self-motivated individual who wants to build work experience in Digital Marketing (ads, social media, content marketing, and email marketing). We provide professional mentorship and guidance, as well as the opportunity to work with entertainment industry professionals, and gain valuable work experience.
RESPONSIBILITIES
– You will contribute to building on existing marketing operations across channels, including social media and email
– You will help produce and track creative (copy, visuals, and video) across ads, social media, and email
– You love collaborating with the team to plan and develop marketing campaigns and creative
– Analyze and communicate effectiveness of promotions
– Maintain brand consistency across marketing assets
– Test and optimize creative
– Collaborate with executive leadership
QUALIFICATIONS
– Bachelors degree or pending degree in Marketing, Advertising, and related fields
– You have a strong interest in entertainment marketing, and learning about the field
– You have a good understanding of social media platforms and content formats
– Proactive, self-motivated, and detail oriented
– Familiarity with tools including Google Analytics, Hootsuite, Mailchimp, Trello, and other similar tools
– Have a positive and professional attitude
To be considered, email your resume to kojis at chopso.org.
Chopso / Apopolis Inc. is an equal opportunity employer.