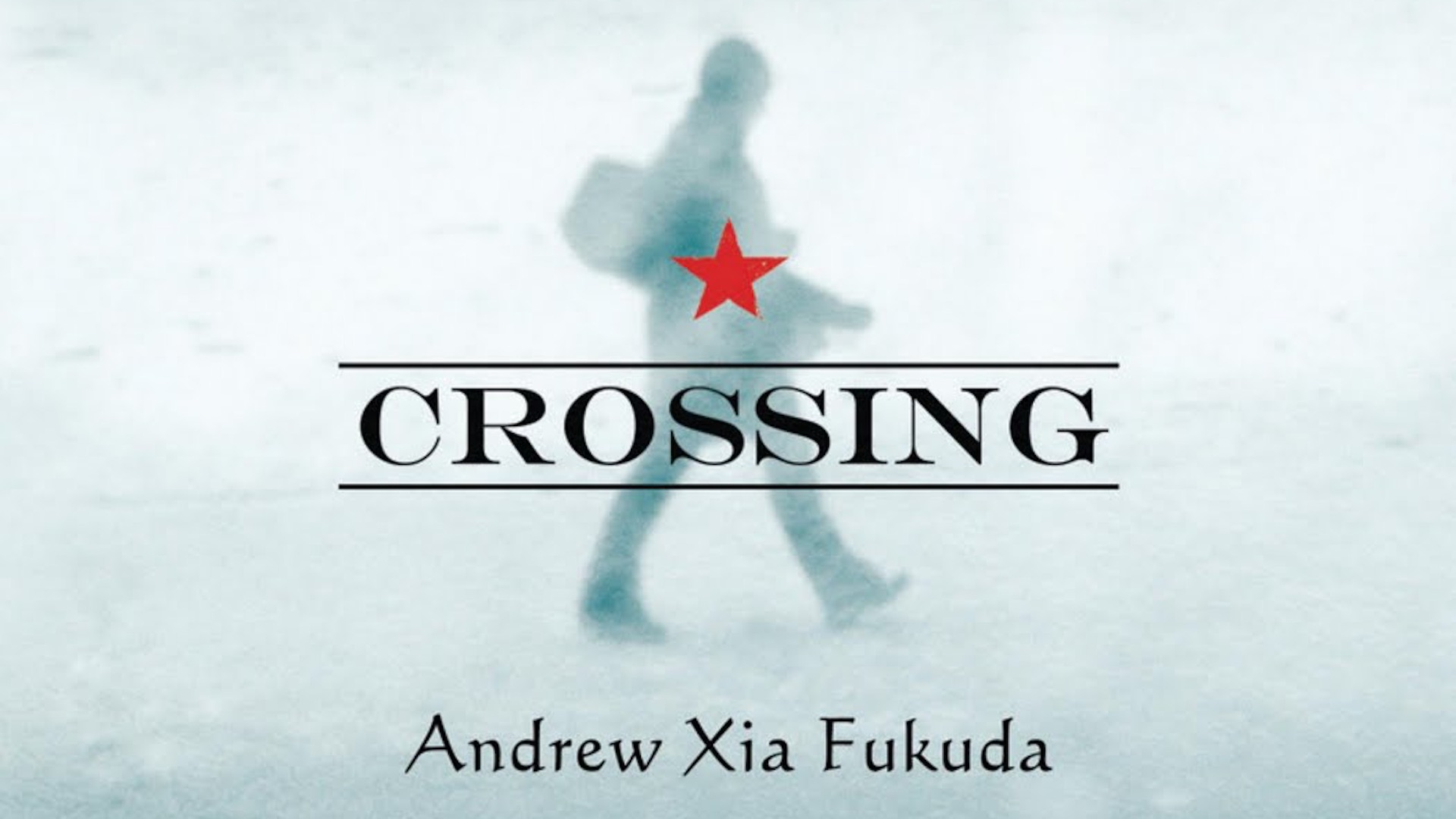 The filmmaking team of Crossing—based on the acclaimed young adult novel by Andrew Fukuda, adapted for the screen and to be directed by Student Academy winner and Sundance Annenberg fellow Z. Eric Yang—is searching globally for an Asian actress to play Naomi Lee, the love interest of the protagonist Xing (to be played by School of Rock's Lance Lim). Veteran actress Elizabeth Sung will play Xing's mother, Ma. Quentin Lee is producing alongside Z. Eric Yang and Elizabeth Sung with the author Andrew Fukuda serving as Executive Producer.
Here's a message from the writer/director Z. Eric Yang:
Sensitive, intelligent and a model minority, Naomi Lee, 15, is a Chinese immigrant who has risen from a girl who barely spoke English to a step short of being the prom queen. She has been Xing's best friend and secret crush.
We are looking for someone who ideally will be 18 or over or legal 18 by Sep 2018, however all ages are welcome to audition.
Share your self tape audition video on Facebook, Twitter or YouTube using #crossingxing from Sep 8 until October 31, 2017 for your chance to be cast as the female teen lead in Crossing. Select candidates will have to do a callback via Skype or a personal meeting with the director.
Download the sides for audition.
*Read tips for self-taping from Los Angeles casting director Rene Haynes.

Read the novel Crossing by Andrew Xia Fukuda.
Donate to "Reaching for the Stars," a feature documentary on the struggles and passion of Asian American actors in Hollywood by Z. Eric Yang.
*Although per Rene Hayne's tips that it is customary that you should not post your auditions on social media because of confidential/copyrighted material, in this case you have the express permission from the filmmakers and author to do so.