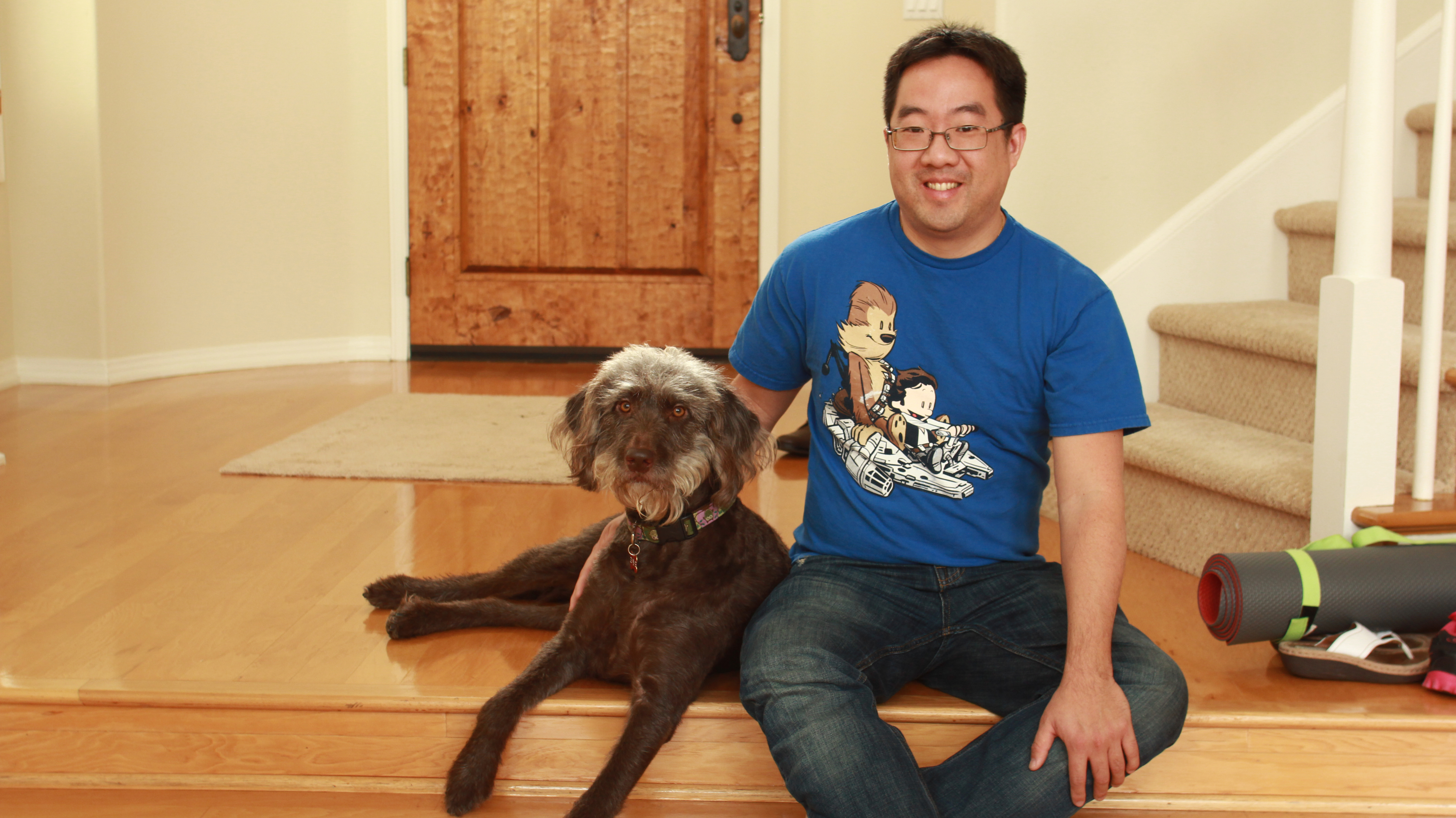 CHOPSO interviews William Lu, the filmmaker behind the feature film, Comfort, is currently streaming on CHOPSO.
C: Tell us what Comfort is about.
Comfort tells the story of Cameron (Chris Dinh) who works the night shift as a courier because he has sun allergy.  Because of this condition, he's also been somewhat risk-averse in his life decisions.  One night he meets Jasmine (Julie Zhan), the daughter of an important client. There's an immediate connection and they decide to explore L.A.'s night spots together.  During the course of film, she forces Cameron to re-evaluate certain aspects of his life.  Jasmine has some issues of her own and Cameron will make her confront them before the movie's end.
C: What made you want to make it?
I had done of bunch of short films and felt that the next logical progression would be a feature film.  I also knew that my resources would probably be limited so I decided to write a script relatively small in scope but with (hopefully) well-developed Asian American characters.  I gave Chris the logline summary of Comfort at a party we were both at and it always resonated with him.  He reached out to me in 2013 about developing the story further and the rest is history!
C: What did you parent(s) think of the movie?
"Not bad" was the comment I remember hearing in Mandarin after the first screening.  I did secretly catch a glimpse that my mom had saved an article on the film in the Chinese World Journal newspaper on her desktop, so hopefully that means she's proud of it.
C:  What one piece of advice do you have for other Asian American filmmakers?
Stay the course, meaning that there are going to bunch a bunch of highs and lows throughout the filmmaking process and your career; don't get super depressed with a set-back, nor should you get super egotistical with every success/accomplishment.
C: What are you working on now and where can people follow you?
In the digital space, I'm planning on doing a relaunch/reboot of a Youtube series I hosted several years ago, called "Retro Hardware" which dealt with old videogame systems.  Film-wise, I'm writing my next feature screenplay.  My twitter is
@will_lu