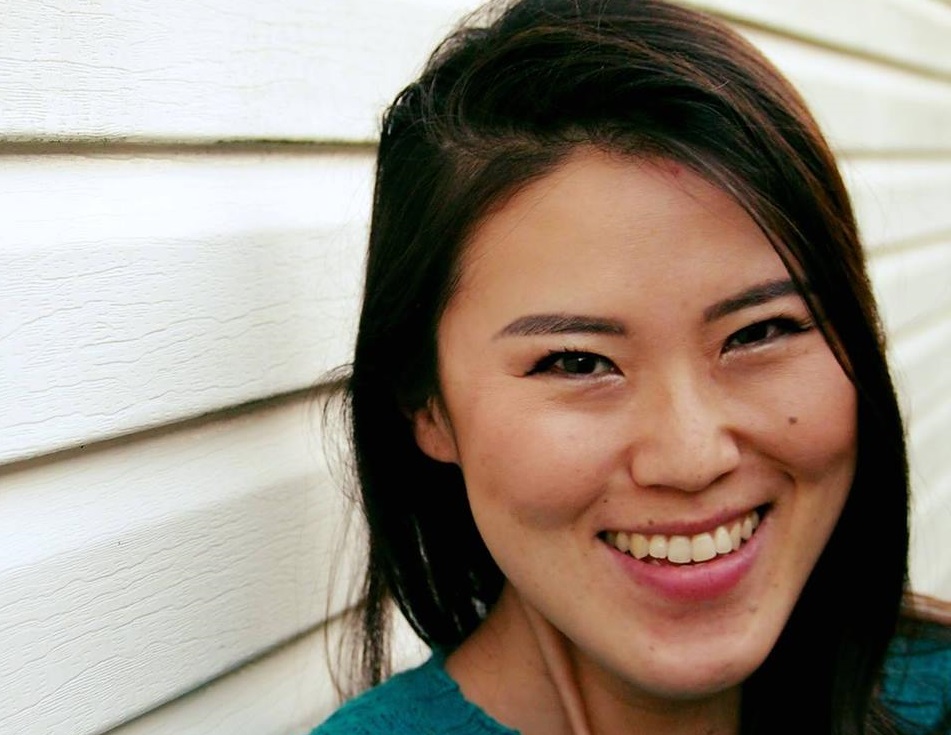 CHOPSO interviews the writer/director/producer/actor Lark Lee on her web series Paige which is streaming on Chopso today.
C: Tell me about your latest project Paige and where did the idea come from?
The idea came from my personal experience when dating. Unlike networking for work or socializing, I become quite insecure when it comes to dating men. Often, I get scared if I'm gonna meet someone like my ex too. After I talked to people who don't have partners, I realized most of us, singles who are over 30 feel the same way. So, I created this insecure and funny lady, 'Paige' for people to watch enjoyably when they can feel like they were understood.
C: What are the challenges for an Asian Australian filmmaker actor/filmmaker that we Asian Americans could never understand?
When it comes to casting, Asians has been categorized only as Asian characters in Australia. Also, there are only a few casting directors in Queensland. Extremely limited opportunities here as an Asian actress. However, Australia tires to include diversity in media platforms nowadays. So I can see there are more opportunities as an Asian filmmaker. And thanks to internet, I can reach out to overseas like Chopso TV. 🙂

C: Have your parents seen your work? If yes, what do they think of it?
No, I think my parents will be culture shocked if they watch 'Paige'. They are traditional Korean people living in Korea. So, I'm not planning to show them. Haha

4. What advice would you give to someone just starting in the industry?
I consider my self a starting out still. But for those who haven't done anything yet, I would like to tell them 'just do it'. Don't worry about if it would be bad or others will judge you. Because the first one probably will be bad. But no one makes a great film from the beginning. You will learn a lot the more you make. My first film was embarrassingly bad. But the next one became better and better. And I'm still improving. JUST DO IT!

5. Where can people find out more about you?
You can find Lark Lee on facebook: https://www.facebook.com/actresslarklee/
And on instagram: https://www.instagram.com/actresslarklee/