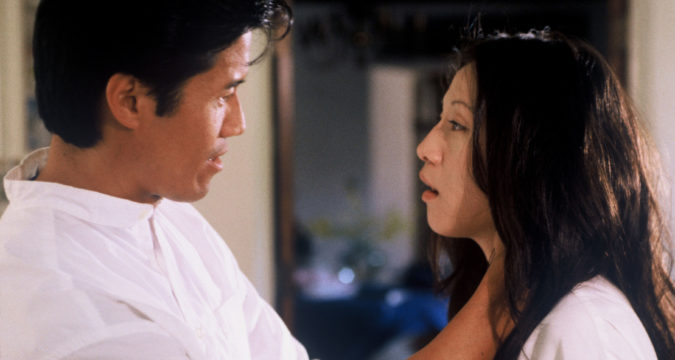 On March 29, 2021, I found out that one of my first leading men Clint Jung from Justin Lin's and my first feature Shopping for Fangs passed in his fight against cancer. Shopping for Fangs was Clint's feature debut as an ensemble lead, along with fellow actors Jeanne Chinn and John Cho. We were all very young. Justin and I were directing our first feature; and we cast a round of fresh Asian American talents in Shopping for Fangs at the office of Visual Communications during off-hours and weekends in 1996.
Because of the taboo of asking an actor their age, it's sometimes really hard to figure out an actor's age. I still don't know how old Clint was. I was 25 making the feature and I turned 26 after shooting Shopping for Fangs. Even then, Justin and I were smart enough not to ask actors or women their ages, so I just assumed Clint was probably in his 30s when we first met.
"Don't ask a girl's age in America, Quentin," I remember Justin chastised me for a few times for asking his women friends their age.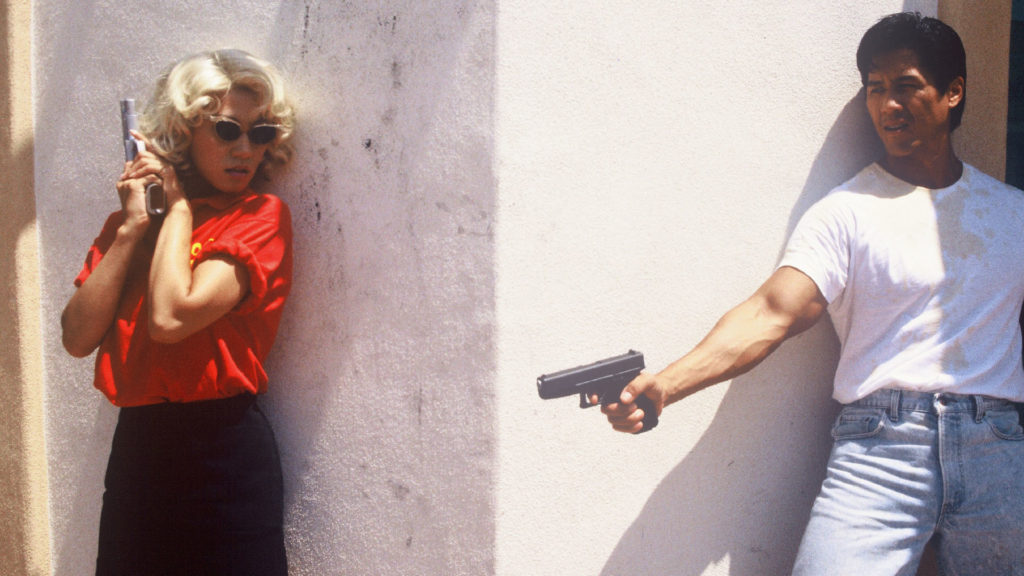 Justin and I agreed that we wanted a handsome and masculine Asian American man to play Katherine's (Jeanne Chin) husband, so when Clint walked into VC's office and we thought he totally looked the part. And of course, as green as we were, we felt he was a good actor and we cast him. I have to say Clint was a daring actor as I told him early on that his character had this masturbation scene showcasing Asian American male sexuality I wanted him to do. And he said sure. On the night of the shoot, he showed up in a red underwear, perfect for that scene.
Of course, Clint did another 100+ acting credits after Shopping for Fangs including his latest TV series The Undoing. Even though we hadn't worked together since 1997, we remained friends in the industry and I was really proud of his achievements. A lot of times even though you liked someone and enjoyed working with him, her or they, working together could end up to be a once in a lifetime experience. I was good friends with Hiep Thi Le and Elizabeth Sung for many years, and we had only worked together once. Again with James Shigeta, I worked with him once and The People I've Slept With ended up to be his last feature. As a filmmaker, I've really learned to treasure the time that I work with others because a lot of times it can only happen once.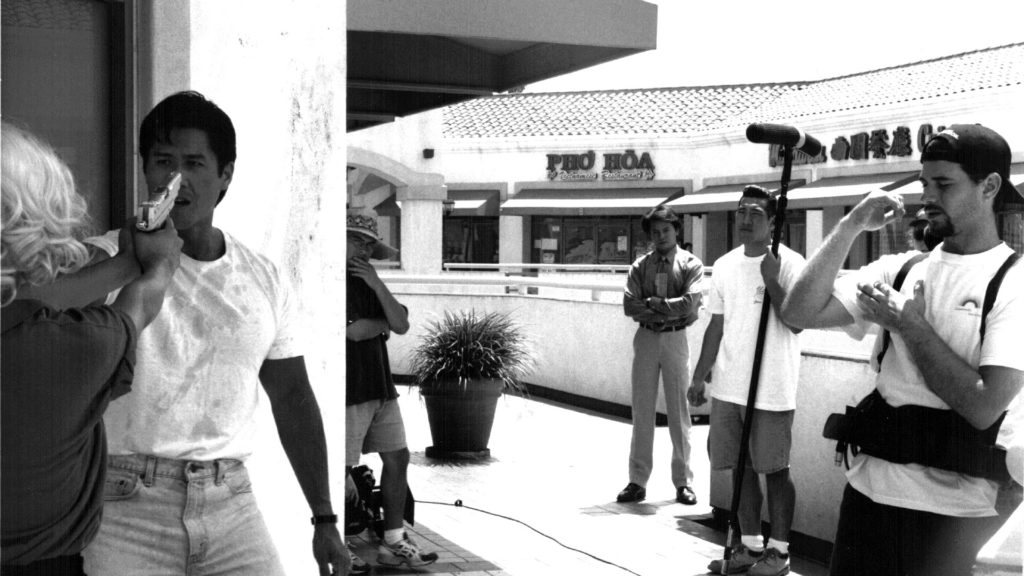 Rest in peace, Clint. I'll always remember you and am always grateful that you enabled Justin and I making our first feature. Clint is survived by his wife Parisa Jung. A memorial for Clint Jung will be held on July 7, 2021, in Los Angeles. For more information, please check the Facebook post.