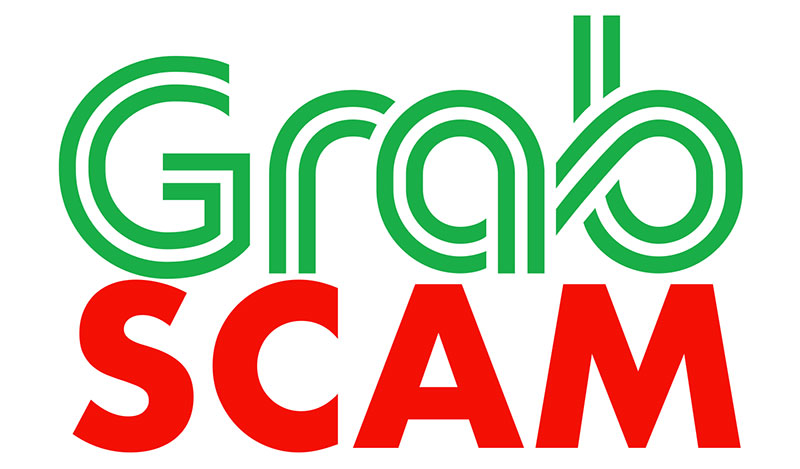 Latest Update: Grab has reversed the credit card charge after the publication of this article. Still travelers should not use the cash option as it will be your word against the driver's to avoid any issue.
Earlier:
As I was leaving Bangkok, I ordered a Grab car to the airport. Because I had some extra Thai baht left, I decided to tell the driver at the beginning of the ride that I would pay cash for the trip. He nodded and acknowledged me. When I arrived at the aiport, he showed me the amount on his phone which totaled to 423 Thai Baht (USD$13.29). I paid him 460 Thai Baht (USD$14.47) including a tip. Not long after I got off the car, I received an e-mail from Grab saying that I was charged 423 Thai Baht on my credit card.
I immediately contacted Grab at the airport via the in-app support about the incident that I had been charged twice for the ride.
When I got off the plane, I received an e-mail from Grab saying that the driver claimed I didn't pay him any cash at all for the ride. You could understand that I was upset as I was obviously scammed by the driver and yet Grab would take his word over mine, a customer who has used Grab for over 30 transactions in the past year and never had an issue.
When I reported gain to Grab that I had paid the driver in full, the driver came back with a complete lie and bizarre story.
What I am shocked and dismayed about the incident is that considering I had paid the driver in cash including a tip he would try to discredit me as a consumer. And what I am even more shocked and dismayed is that Grab would take the driver's word over mine, ac customer who has never in my payment history shortchanged a driver or had any payment issue.
All I can say is beware of using Grab and stay tuned on this development.