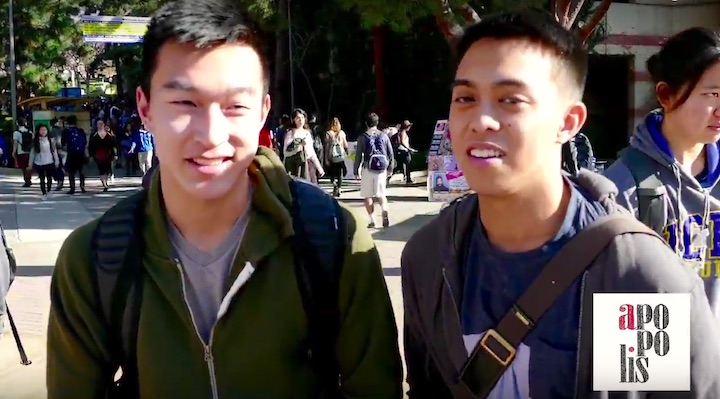 In response to our viralicious blog "Asian Male Porn Actors Wanted" that went viral a couple of weeks back and crashed our site, we took it to UCLA made up of approximately 40% of Asians and explored the issue about the lack of Asian male porn stars.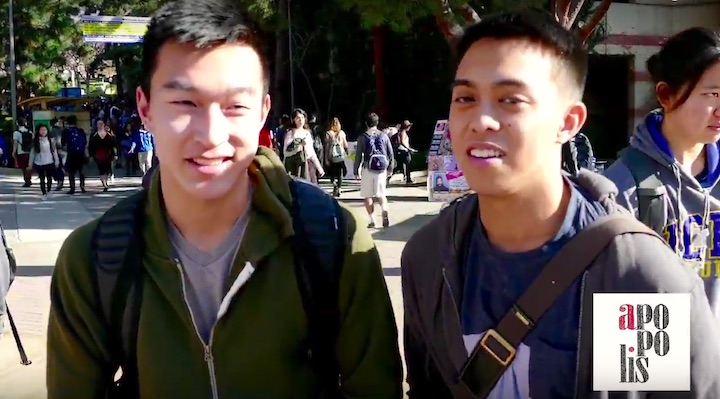 We posed the question to young Asian males passing our way, "Would you be a porn star?"
Don't miss these hilarious responses…
"Porn star, what's that?"
"I do not believe that porn is healthy."
"I don't think my figure is good enough."
"I have the body?"
"The exit opportunities from that wouldn't be so great."
"It's too hard!"
So how much would people have to pay to motivate these guys be porn stars?
The answers range from $80,000 to 8 million US Dollars per year.
The porn industry might just go bust if they hire these guys!
And serendipitously we bumped into Youtuber Simple B (@simpleB) and his friend who were also on campus making a video… and their responses are priceless!