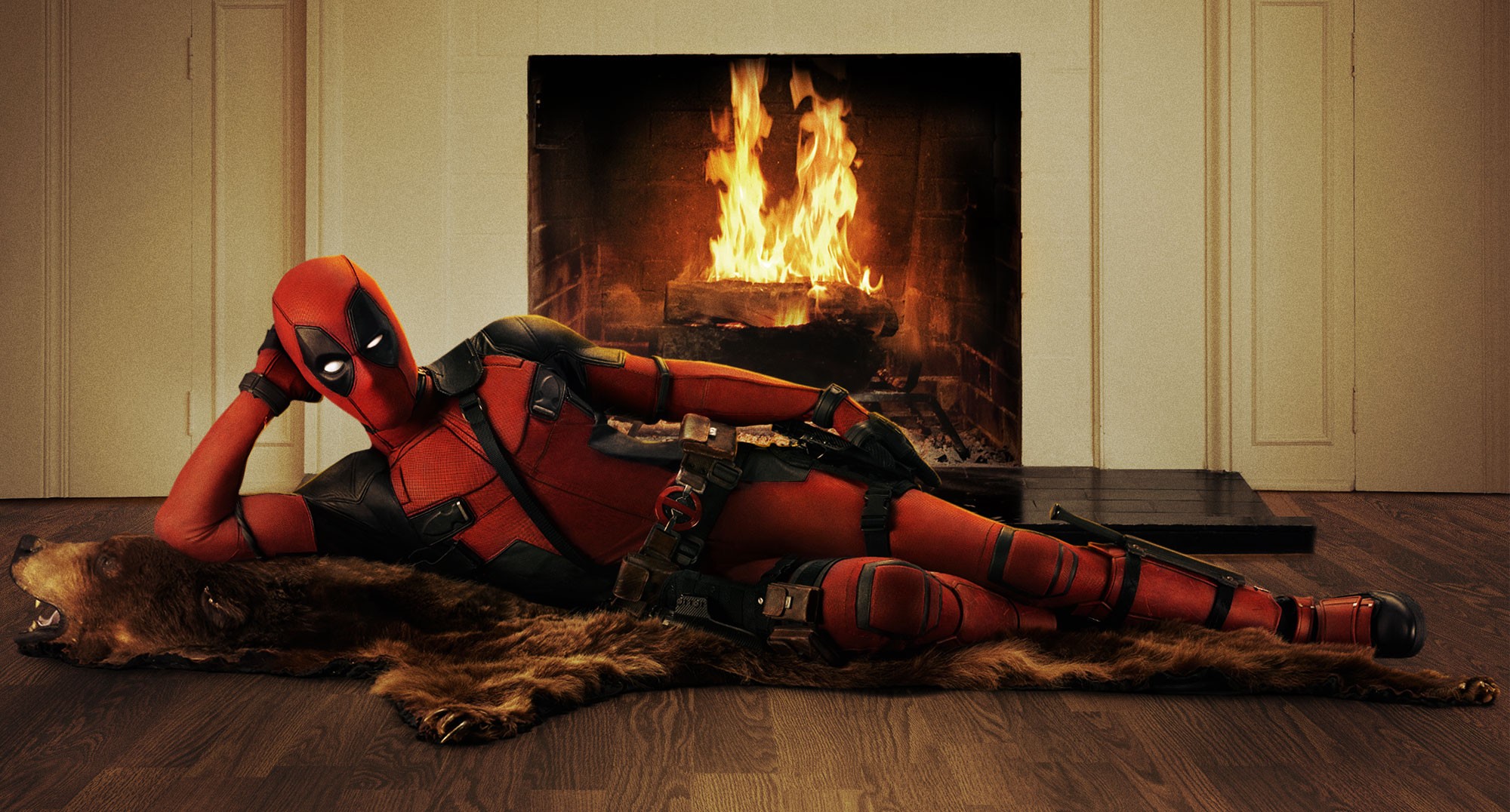 Deadpool will be missing out on some sweet, sweet cash if the movie truly doesn't make it to China. Right now, the R-rated superhero flick has been denied screening in China due to its "graphic content." Most of the time, studios re-cut R-rated movies for its Chinese audience but turns out, Deadpool's storyline relies on its dirty jokes and scenes way too much for it to be edited, according to The Hollywood Reporter.
Wonder what Stan Lee's cameo is going to be like for this one?
Parents, please take note: you probably shouldn't take your kids to see this movie.