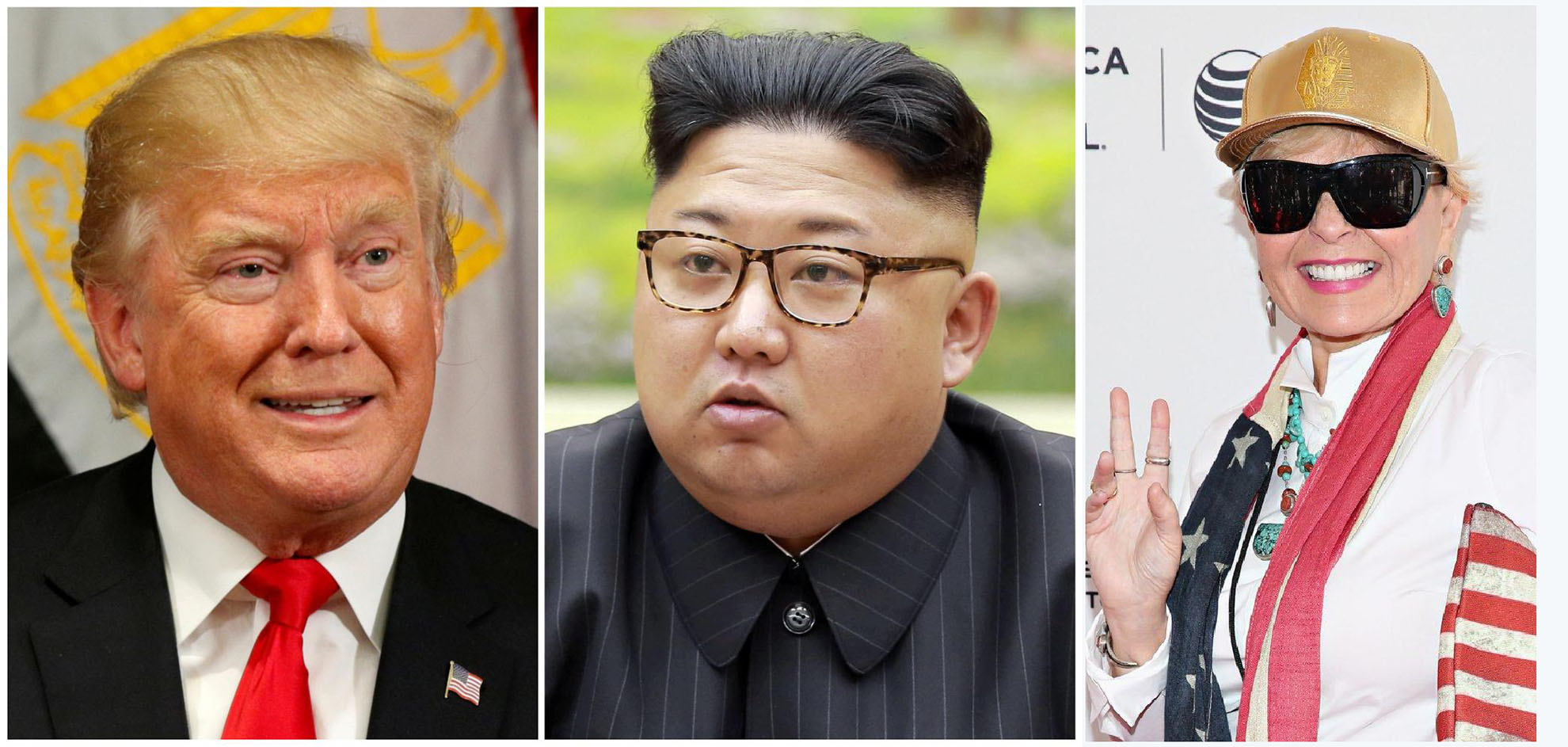 In a series of tweets today, Donald J. Trump, the president of United States of America, has announced his acceptance as the head juror at the Pyongyang International Film Festival in North Korea. He claimed that Kim Jong-un, formerly known as "Rocket Man," has invited him to be the head juror of the Pyongyang International Film Festival, the only and longest running film festival in North Korea.
According to Trump's tweets, Pyongyang will be world premiering a theatrical feature film version edited from the 15 seasons of Trump's famed television series, "The Apprentice."
In addition, Trump said that he would be bringing his favorite celebrity from Hollywood, Roseanne Barr, to his historical meeting with Kim Jong-un, now nicknamed as "Movie Man."
Furthermore, in a tweet that got deleted within a minute, Trump tweeted, "I fucked Putin… and now I'm gonna fuck this pudgy little gook! I love fucking powerful men… Why??? cuz I'm a fucker and I like to fuck!"
Good luck, Pyongyang! Happy April Fools… and no more fake news!